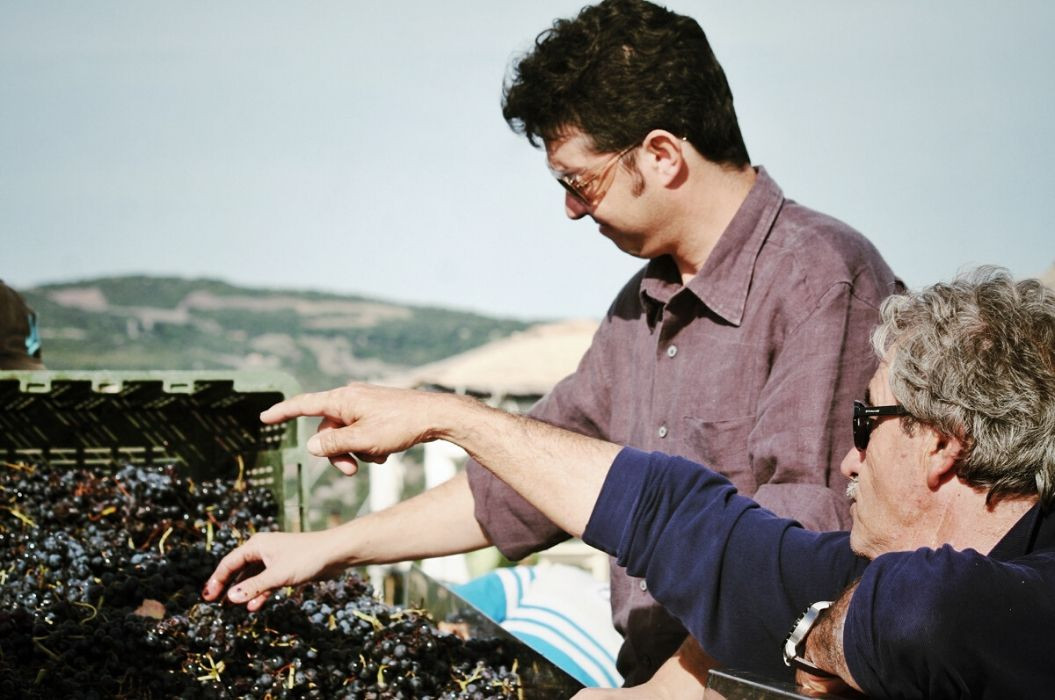 Wine producers, Real Artists!
Italy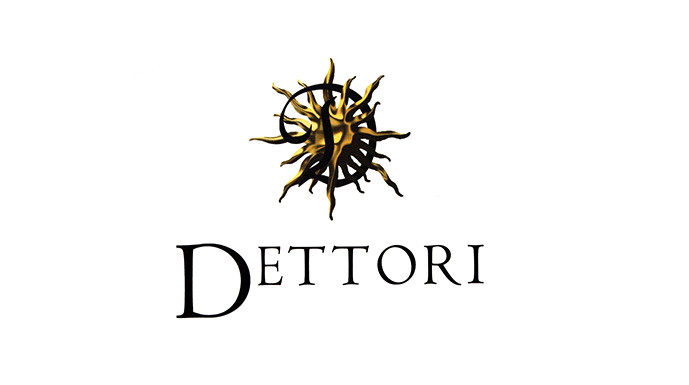 Dettori winery is a true guardian of Sardinia's wine styles traditions.
It produces organic and biodynamic wines from old vineyards in Sardinia ignoring the current market trends. Alessandro Dettori is an authentic, artisan grower who produces 45,000 in a good year. His wines represent the local Sennori terroir of Sardinia and the centuries-old winemaking culture of the area. Dettori's wines is simply the result of grape juice that has fermented. The aim is for them to express themselves and their corresponding area freely without any intervention whatsoever. All grapes come from the privately-owned, historical vineyards of the winery and are picked by hand. Tenute Dettori's wines are single varietal wines and each vineyard is dedicated to one variety. For instance, the three different Cannonau wines – each one from another vineyard – are an ode to diversity and the Sardinian terroir. The minimalistic, underground winery uses only the absolute necessary for the vinification to take place. Electricity is used only during destemming and bottling. The winery has only cement tanks and no chemical is used, apart from some sulphites and only in minimum quantities. No fining or filtration whatsoever, the wines never spend time in barrels and are bottled two or three years after the harvest. Vinification is simple and traditional in line with the natural process in the vineyard. Everything is done in an effort to reduce the environmental footprint of Dettori winery. There are almost no printed catalogues and the weight of bottles has been reduced. The wines of Tenute Dettori are unique, exciting and extremely complex. They don't go by the rules, there are no compromises. They translate each year's diversity and adapt themselves to it. Nothing is stable, there is no uniformity.   They are not afraid to provoke with their diversity or to find balance at 16.5% alcohol if the year calls for it. These wines appeal to our heart and not our brain.