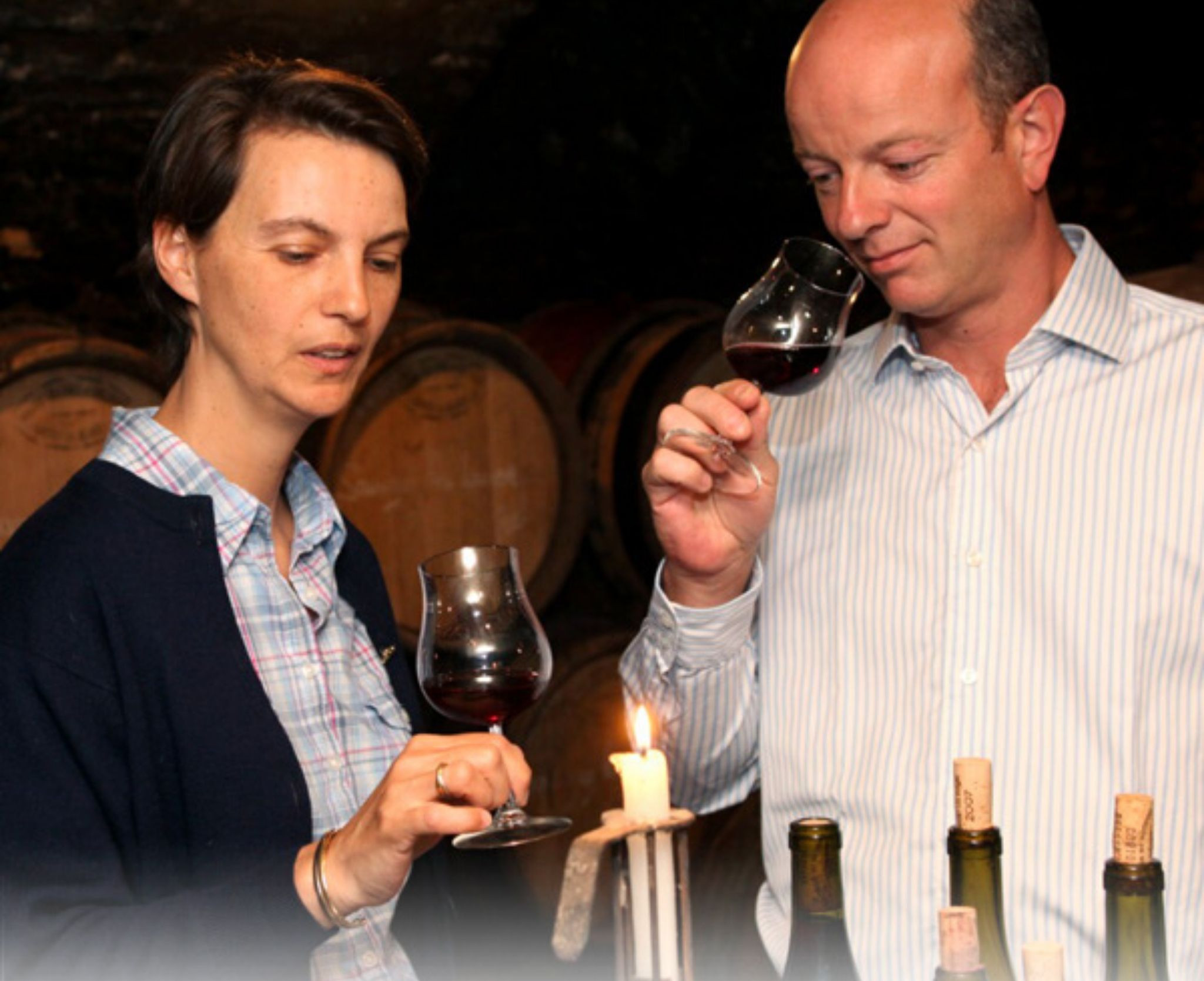 Wine producers, Real Artists!
France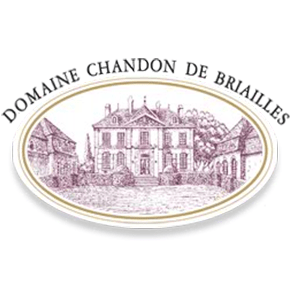 The architectural gem of

Domaine Chandon de Briailles

is located at

Savigny-lès-Beaune

,

very near to the captivating Corton hill and it has been run by the same family since

1834.

At present, the biodynamic estate Chandon de Briailles operates under Claude de Nicolay and François de Nicolay, her brother. In their hands, this small historical property that produces less than 50,000 bottles per year has established itself as one of the best estates in Burgundy. At the same time it is a proud member of the association "Les Domaines Familiaux de Tradition" which comprises 28 prominent wineries of the region. The white and red Burgundy wines of Chandon de Briailles follow strict traditional methods. They bring to light the remarkable terroirs of the vineyards in the villages of Aloxe Corton, Pernand-Vergelesses and Savigny-lès-Beaune. The estate owns grand cru parcels on Corton hill and superb premier cru vineyards in Savigny-lès-Beaune and Pernand-Vergelesses. The biodynamic farming of the 13.7-hectare vineyard began on 2005 and on 2008 it was given biodynamic certification. No wine additives are used in the cellar, just sulphites in minimum quantities. Vinification is non-invasive, with spontaneous fermentations in open tanks. Thus, each year is clearly visible in the bottle. The wines age exclusively in old oak barrels, in the imposing, 13th-century underground cellar. Pinot Noir's vinification makes use of whole bunches in ratios dictated by the ripeness of the year. In years of high phenolic ripeness, some of the premier cru or grand cru wines may undergo 100% whole-bunch fermentation. Their style is classic in a delightful fashion. These are Pinot Noir and Chardonnay wines in their purest and most traditional expression. Claude and François Nicolay produce superb white and red Burgundy wines in an entirely natural way that allows them to benefit from long ageing. The elegant, ethereal and aromatic Pinot Noir and the rich, mineral and complex Chardonnay of Chandon de Briailles are the best example of what can be achieved in one of the world's best terroirs.