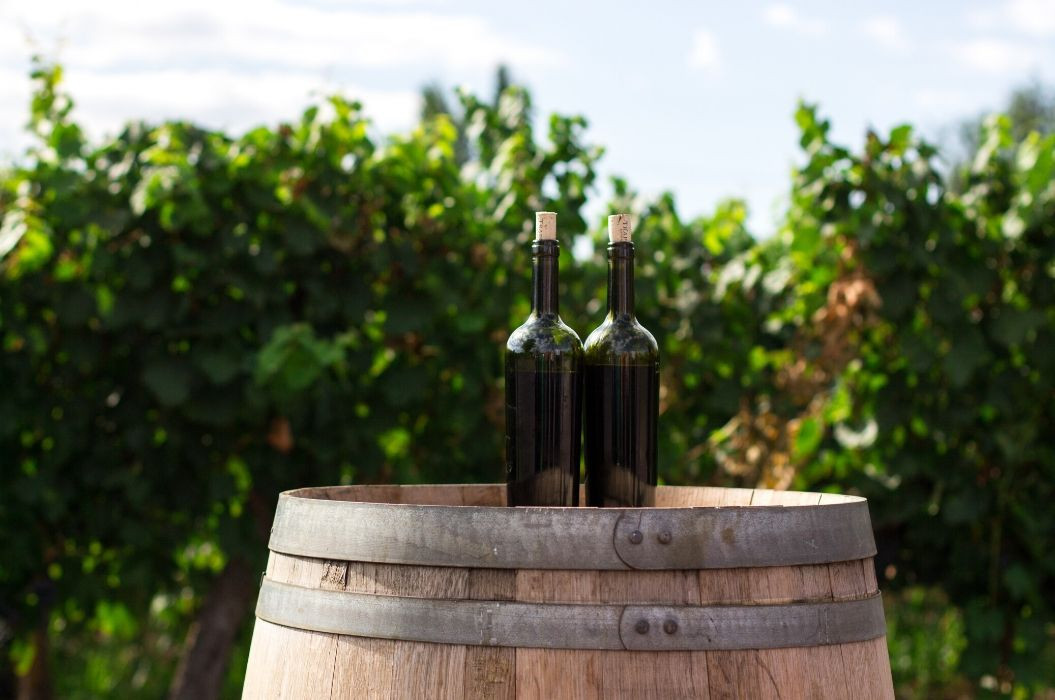 Wine producers, Real Artists!
Italy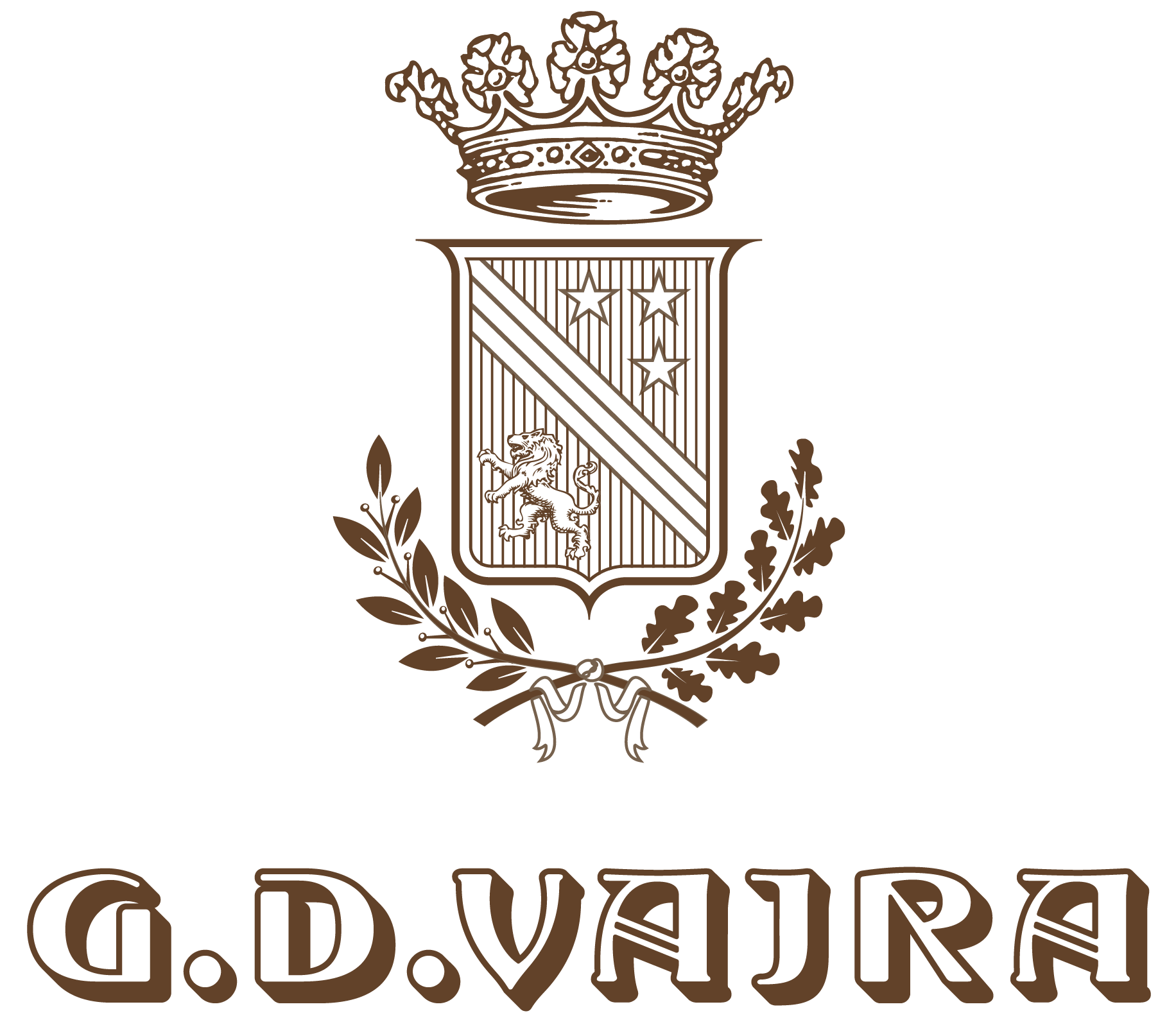 There is no better season to visit Barolo than in autumn when the yellow-red, post-harvest vine leaves are covered by the seasonal fog (nebbia in Italian).
Nebbiolo, the area's best grape is thought to have been named after this particular fog. In this breathtaking landscape – a UNESCO world heritage site – the Vajra family goes well back in time. G.D. Vajra winery was established in 1972 and is located in Vergne, the highest village in Barolo. The family has owned vineyards in the area since the early 20th century. Currently, the Vajra family has 60 hectares 10 of which are planted with Nebbiolo, a grape that yields magnificent wines with notable aging potential. Some of the finest vineyards of the Vajra family are located in the famous crus Bricco delle Viole, Fossati, La Volta and Caste de Vergne. The next generation has taken over the winery, namely Giuseppe, Francesca and Isidoro Vajra, who always work alongside their experienced parents, Aldo and Milena. The Vajra family belong to the traditional producers of Barolo and use indigenous yeasts and lengthy extractions for their Barolo wines that mature for a long time in Slavonic barrels (botti). However, they also apply modern vinification techniques like temperature control or mechanical pigeage which would make purists raise their eyebrows. Their Barolo wines are true masterpieces. Bricco delle Viole is full of finesse, grace and elegance. It is a Barolo wine of sophistication and not of force. Albe is a blend of vineyards from different areas and has an excellent quality/price ratio. Next to these works of art you will find superb wines from other Piemonte varieties like Barbera, Dolcetto or a sensational Riesling which was first introduced to the area by the Vajra family. Vajra winery never stops experimenting and researching. Following an extensive historical research, Giuseppe Vajra managed to bring back to life Claret, a forgotten wine style of Piemonte which was quite famous before the 20th century also in Bordeaux. J.C. Claré is a different Nebbiolo, "masked" as Beaujolais, which tastes nothing like the sturdy Barolo wines of the area and thus, it gives the variety a new perspective.