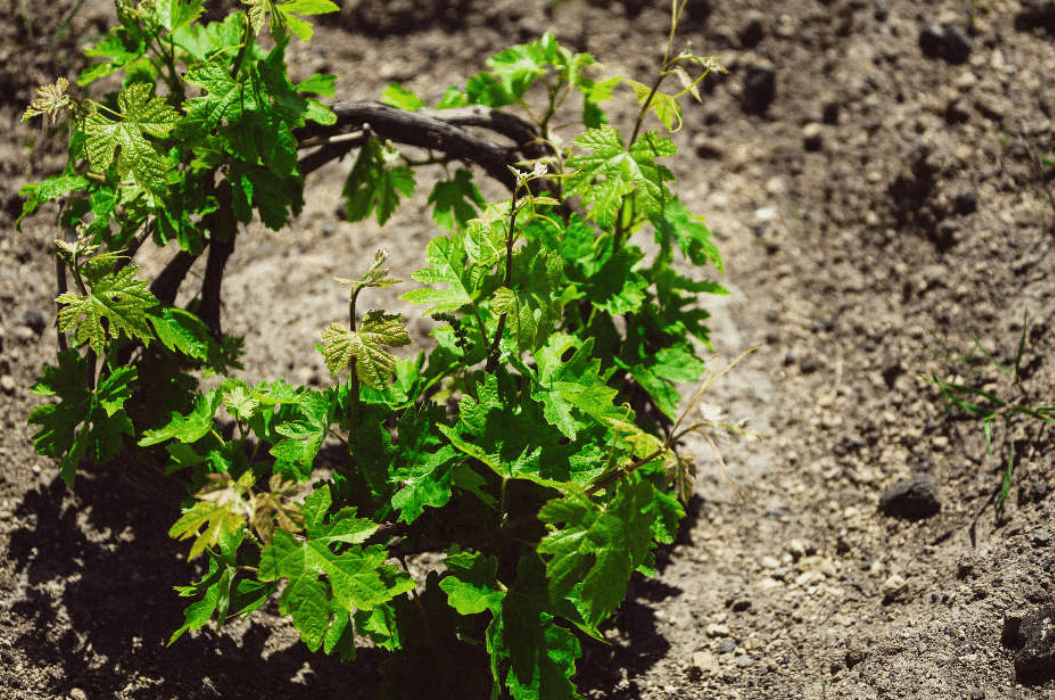 Wine producers, Real Artists!
Greece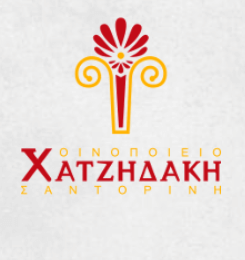 It is not difficult for someone who has visited Santorini to realize him
its viticultural wealth, a uniqueness associated with few places on it
planet.
Santorini has all those essential ingredients that it can
give greatness to its wines. Volcanic soils, autoriza, ancient
vines, a unique variety that for thousands of years has adapted to
special conditions of the island, contribute to one of the most important viticultural
locations around the world.

And yet he is always the person who will be called to choose how to define it
specific potential in its wines. Santorini was lucky because on its soil
pressed Haridimos Hatzidakis. A producer who captured the greatness of terroir
of the island through its wines. Santorini after Hatzidakis ceased to be simple
a crunchy, strict, mineral wine, from a dreamy to beautiful place. Of these
wines that temporarily remain in vogue until sommelier start looking for it
next hidden secret of the world vineyard. Hatzidakis showed that one
terroir with these capabilities can never be surpassed by anyone.
His wines, full of soul and expressiveness, did not follow any rules,
managed to "break" the uniform, modern aesthetics of Santorini
incorporating a deeper sense of terroir. They were finally able to expand it
complexity of an entire zone, being a reference point for the real ones
possibilities of Assyrtiko. Wines full of texture and depth that are the authentic
signature of the Santorini terroir and mainly create emotions in those who
try. Wines with amazing references to its great winemaking past
of the island.

Having reverently aged the last few bottles of his magical hands came the
time to share them with you in very small quantities. But most importantly
all the fact is that even when you consume the last bottle that
produced by his hands the magic of Hatzidakis will not cease to exist. The flame
passed on to young people whom he inspired with his work and where
based on his own steps new ones have started to open in turn
streets in greek wine. The same goes for his family who continues with
enthusiasm the vision of one of the most influential people ever
from Greek wine.