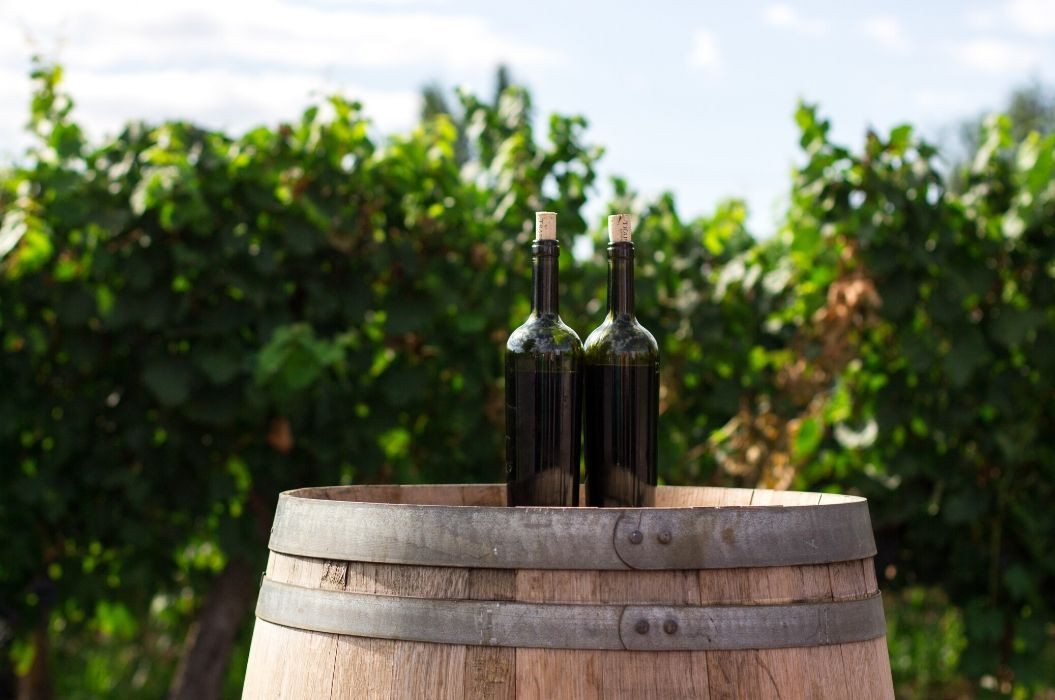 Wine producers, Real Artists!
Italy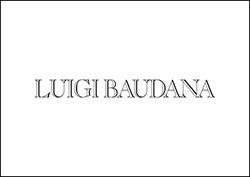 Luigi Baudana is one of the last true
garagiste
winemakers of Langhe in Piemonte and for many years has been one of the best kept secrets among Barolo enthusiasts.
Baudana is the name of one of the famous cru of Serralunga d'Alba, the name of a village in Barolo and also the surname of Luigi and Fiorina. Obviously, the family is deeply rooted in the area and carries on a centuries-old legacy in this divine corner of our planet. Luigi and Fiorina's vineyards around the village of Serralunga d'Alba cover an area of just 4 hectares but belong to a fine cluster of crus of the area. Ceretta, perhaps the most famous of them all, located on the eastern slopes of Serralunga d'Alba, produces high-class, aging Barolo wines. Baudana, the forgotten vineyard as they call it, yields wines full of intensity and elegance that are accessible at an early age but also last in time. The small winery produces approximately 12,000 bottles per year and in 2008 it was purchased by the Vajra family. With no successors in line, Luigi and Fiorina decided to sell the estate to the Vajra family in an effort to keep the winery alive. Giuseppe Vajra holds a profound respect for Luigi Baudana and the efforts of the Vajra family are proof of their deep love, gratitude, pride and zeal to carry on this unique legacy that was entrusted to them. The Vajra family act as guarantors of the history of this great, authentic Barolo estate by keeping it as an individual label and respecting its philosophy to the fullest. Luigi Baudana has remained in charge of vinification in the small garage at the basement of his house. Giuseppe Vajra, a master viticulturist with an eye for business, is in head of the winery's farming and commercial section and has entered new markets. Cherished all over the globe, the quality of the high-profile Luigi Baudana's Barolo wines has skyrocketed in this new era. Meanwhile, their authenticity and unparalleled traditional character remain intact. Luigi Baudana's wines are more than just great wines; they are 100% great Barolo wines.