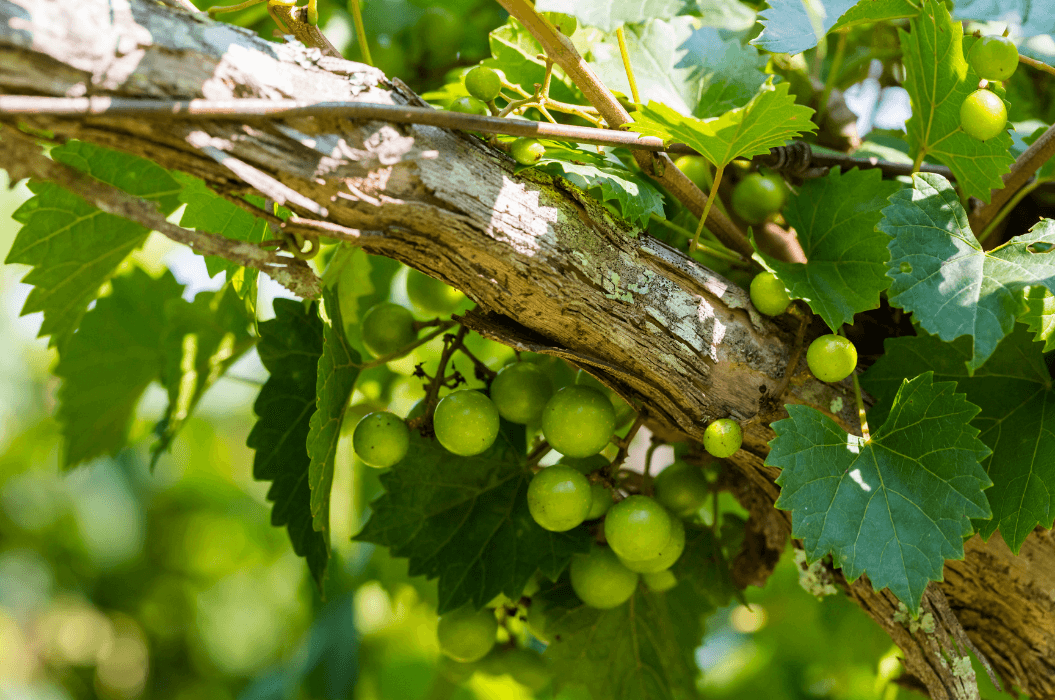 Wine producers, Real Artists!
Greece

If there is a producer in Greece whose wines can be considered a cult, he is none other than Giannis Oikonomou.
The fame of his wines from the plateau of Ziros, at the eastern tip of Crete, far exceeds the possibility that someone in Greece can find them to beautify his collection. It makes perfect sense to think that the same thirst is shown by the international markets that absorb the overwhelming percentage of its small production.
None of the above seems to interest Giannis. He continues, isolated and away from the "lights" in the great terroir of Sitia, to produce wines deeply philosophized, from pre-drying vineyards, consistent with the faith and the principles that govern him. You will not find sites, social media accounts, advertisements, or even a sign that gives you the suspicion of where the winery is located. Time itself does not matter at all. The years that are circulating in the market do not make sense for one crop to follow the next. None of this is a given. Decisions are made with instinct, patience and only when he considers that his wines are completely ready to be released. Even if the market needs to wait for a long time…
His wines "speak" in a completely honest and direct way to those who are lucky enough to try them. They "praise" concepts such as authenticity and out-of-the-box thinking. But it really is nothing more than an honest performance of the possibilities of the terroir of Sitia and a completely different way of life. A life that stands, observes and enjoys the things that happen around it.If great wine means terroir, a reflection of the diversity of the years, skillful vinification and great aging possibilities, then the wines of Giannis Oikonomou are well on their way. A road that takes you deep into the very "soul" of the producer who works this shocking land.