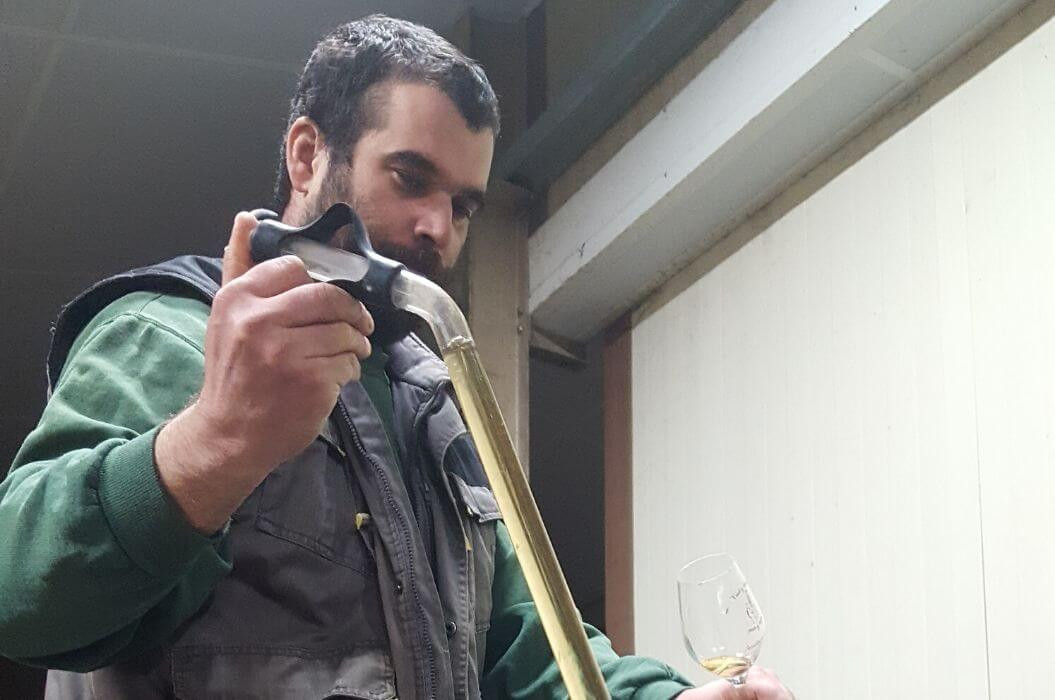 Wine producers, Real Artists!
France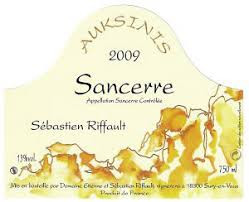 All great wine regions have their "rebel", that is, at least one small producer who defies modern norms and does everything in a personal, unique fashion.
Sébastien Riffault, Sancerre's enfant terrible of natural vinification, is undoubtedly the rebel of this great area of the Loire valley. His incredible, oxidative, hardcore natural vinification Sancerre wines are produced by grapes that have been, at a great extent, affected by noble rot (Botrytis Cinerea). They are probably some of the most unexpected and idiosyncratic Sancerre wines that you'll ever taste. In an era largely dominated by modern facilities and industrial wine making, Sébastien Riffault remains faithful to traditional viticulture with the help of his mare, Ophelia. He inherited his vines from his grandfather who had planted them during WWII. His efforts result in highly ripe grapes with various levels of noble rot content depending on the year and the vineyard. In the winery there is no intervention whatsoever, nothing extra is added and vinification takes places in old barrels using exclusively autochthonous yeasts. Bottling takes place two or three years after the harvest and no sulphites are added. By doing so, Sébastien Riffault takes a plunge into the past and a vinification style that used to define Sancerre wines in the early 20th century. These are old-style, natural vinification Sancerre wines that have nothing to do with the perfectly crafted, yet boring, wines that are massively produced in the region. Someone may argue that a Riffault's Sancerre can easily be mistaken for a New Zealand Sauvignon Blanc. Riffault sees Sancerre from a different perspective. His wines are unique in an exciting way. They are peculiar, small-production wines that urge you to forget the rules and indulge yourself in extraordinary flavours, aromas and feelings. They are hard to describe; however, they draw a fine line between the past and the future of this great wine region.