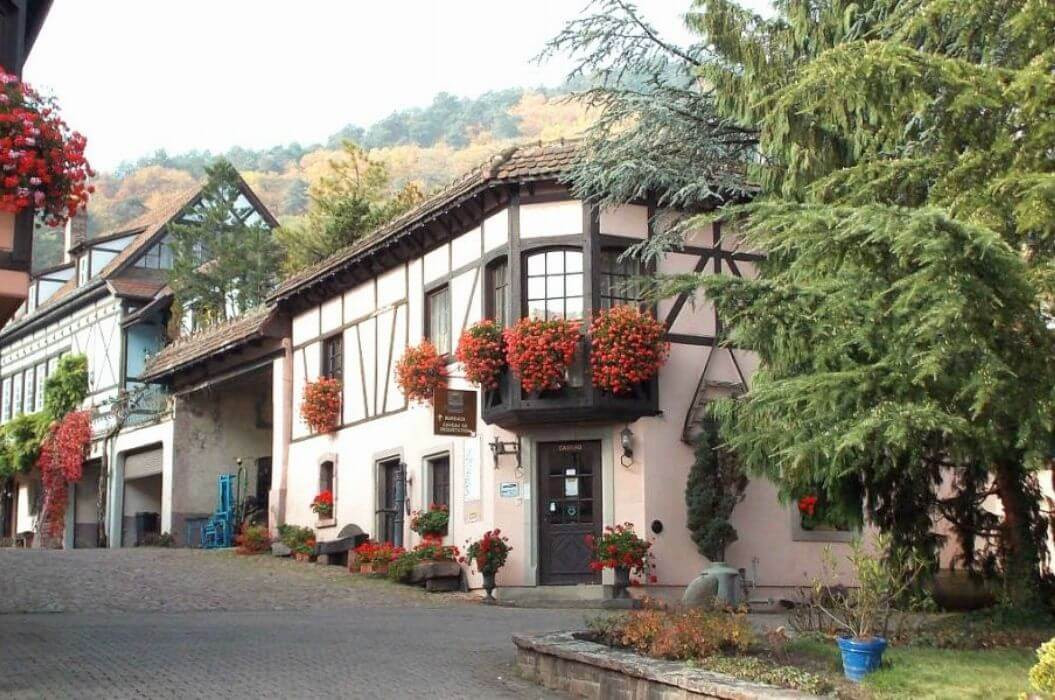 Wine producers, Real Artists!
France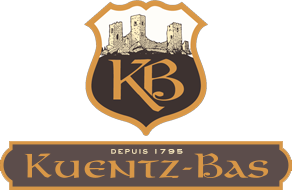 Alsace is an intricate mosaic of different soils – a blend of granite, limestone sea fossils and numerous geological formations – that support a marvellous group of noble varieties.
The most prominent of those varieties are Riesling, Gewurztraminer, Muscat and Pinot Gris. Maison Kuentz-Bas, an historical winery whose origins date back to 1795, sits at one of the highest points in this incredible region called Alsace, nestled in Husseren-les-Châteaux which is Alsace's highest village at the foot of the Vosges Mountains.  The village is situated 8km to the south of Colmar, which is the region's wine hub. In 2004, Jean-Baptiste Adam purchased Maison Kuentz-Bas and undertook to restore it to its former glory. He is the fourteenth generation to continue a family winemaking tradition in the region and a firm advocate of the Alsatian terroir. Together with Samuel Tottoli who managed the estate until 2017 and Olivier Raffin who took over the management in the same year, they drastically changed the winery's philosophy. Progressively, methods of certified organic farming were applied to all privately-owned vineyards (25-75 years old). Among those privately-owned vineyards we find some much-sought parcels at the high-esteemed grand cru of Eichberg, Pfersigberg, Geisberg and Florimont. Olivier Raffin's aim, who took over vinification from 2017 onwards, is to intervene as less as possible in nature's work. The wines are divided into two categories. Tradition, which focus primarily on the typical expression of each variety's characteristics and Trois Châteaux which are produced exclusively by the winery's finest  vineyards and reflect the region's different terroirs. Reduced levels of sulphites and drier fermentations combined with minimal interventions result in fresh, intense and mineral-laden wines. We at Mr. Vertigo believe that Kuentz-Bas' combination of highest quality and affordable prices is something really had to find.