Wine producers, Real Artists!
France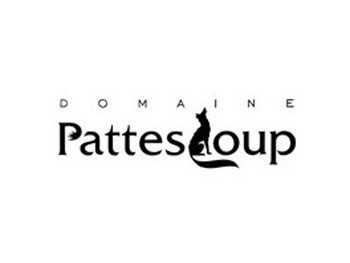 Chablis wines are essentially Chardonnay wines in their purest expression.
These are wines that have shaken off all the vinification tricks associated with a white Burgundy wine. A wonderful Chablis wine stands out for its smoky - like gunpowder - minerality which stems from the - rich in fossils - limestone soils (Kimmeridgian age) of the region. Thomas Pico has managed to replicate this interaction between the grape and the great Chablis terroir on his wines through a crystal spectrum. For the past ten years he has been considered one of the region's superstars. The family-own enterprise was too small to fit his great talent. Such an unconventional and passionate producer could not accept rigid norms that leave no room for changes. Thus, he looked carefully into his past and in 2005 we went to the small village of Courgis where he started working the old vines of his grandfather in an effort to give life to his personal vision. In less than a decade, Domaine Pattes-Loup managed to turn all spotlights on it. In a region characterised by "heavy" vineyard management, Thomas Pico turned to organic farming, biodynamic practices and hand harvesting. He focuses entirely on the vine and the raw material and he follows a mild natural vinification protocol. His remarkable, top-class wines have "Chablis" written all over them and are very lively and full of energy. These are wines of impressive fruit purity, clarity, intensity, volume and ripe acidity and the distinctive minerality of Chablis terroir. Thomas Pico manages 25 hectares of vineyards (including those of his family) that are divided into numerous small parcels. In the winery he uses a combination of concrete eggs, inox tanks and large Stockinger barrels. Fermentation is spontaneous and, depending on the vineyard, the wines will rest in the cellar for a large period – 18 months (Chablis) or 34 months (Premier Crus). His Chablis wines symbolise the new era for Chablis – wines full of character, free from strong interventions that would alter their timeless charm.