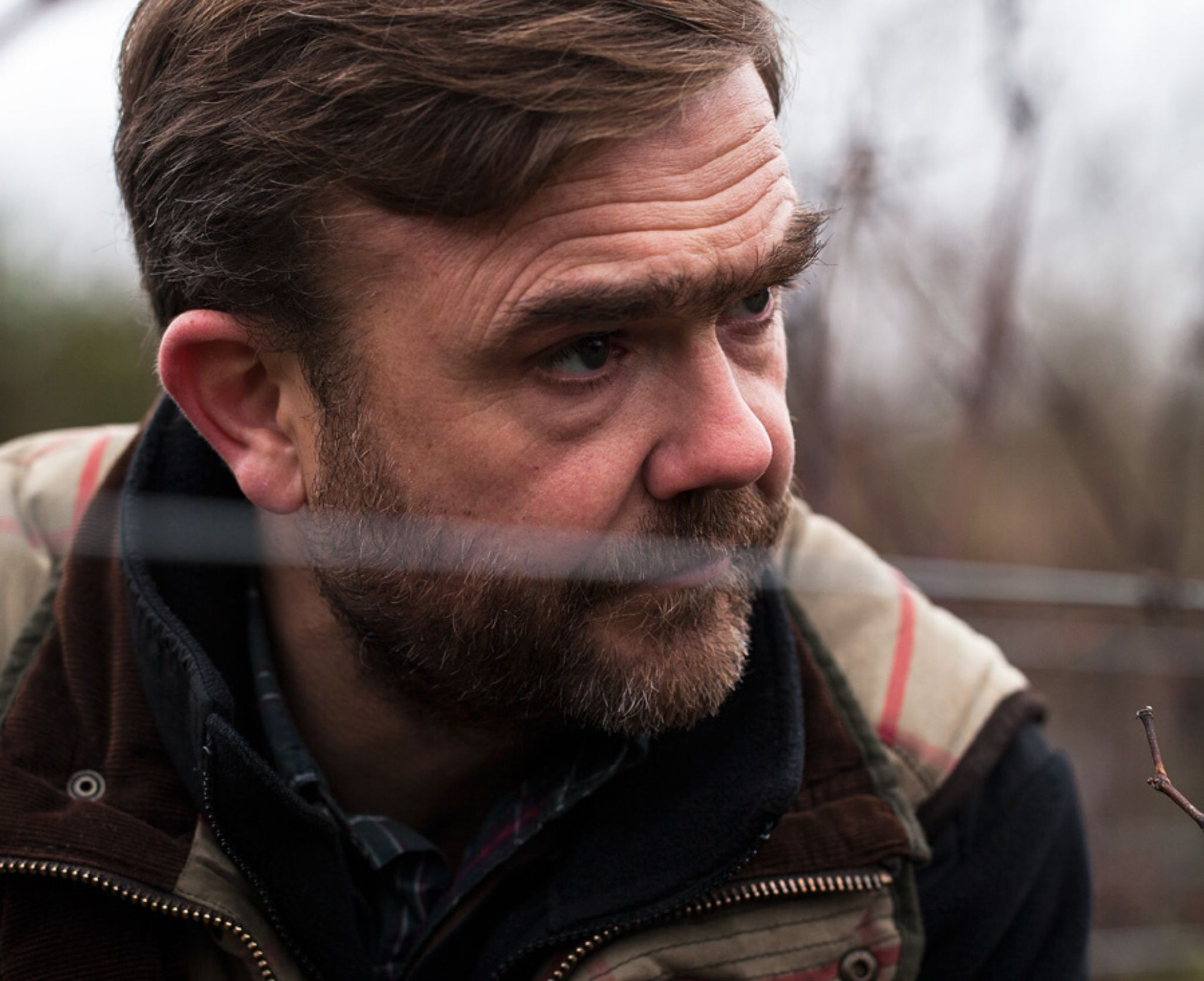 Wine producers, Real Artists!
France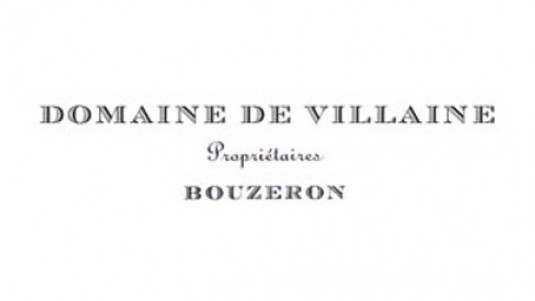 Back in the 1970s, Aubert de Villaine and his wife chose the first village on the road from Côte d'Or at the heart of Burgundy to Côte Chalonnaise to set up their home and their estate.
Aubert de Villaine had just returned from America in order to take over the management of the best estate on earth, the fascinating Domaine de la Romanée-Conti. This tiny village in Côte Chalonnaise named Bouzeron is the exception to the rule that all white Burgundy wines are made of Chardonnay. It was already in the 12th century when the monks of Cluny saved the best vineyards on the limestone slopes of Bouzeron for the third - almost forgotten now - Burgundy grape, the white Aligoté. Bouzeron is one of the last remaining strongholds of Aligoté, and the appellation of origin is devoted to this overlooked grape. A grape that is widely considered as a mere base wine for Kir cocktails with a lot of Crème de Cassis.  Villaine's arrival gave extra prestige to Bouzeron and the Aligoté grapes of Domaine de Villaine are now a point of reference for the variety. Since 2001, Domaine de Villaine has been run by Pierre de Benoist, a nephew of Aubert de Villaine. The estate is certified organic, applies biodynamic techniques and its vines are meticulously taken care of. Apart from Aligoté, the estate produces Pinot Noir and Chardonnay single-vineyard wines of three AOCs, Côte Chalonnaise, Rully and Mercurey. These single-vineyard wines are excellent examples of the great terroir of Burgundy. Vinification is mild and natural, with spontaneous fermentations in barrels or foudres and low sulphite content. The wines have exceptional texture with fruity depth and intense minerality. When asked whether he preferred to run Domaine de la Romanée-Conti, Pierre de Benoist was disarmingly frank: "I considered myself lucky to have been given the rare opportunity to produce wines from all three great varieties of Burgundy and not two". His answer gives Aligoté the place it deserves.