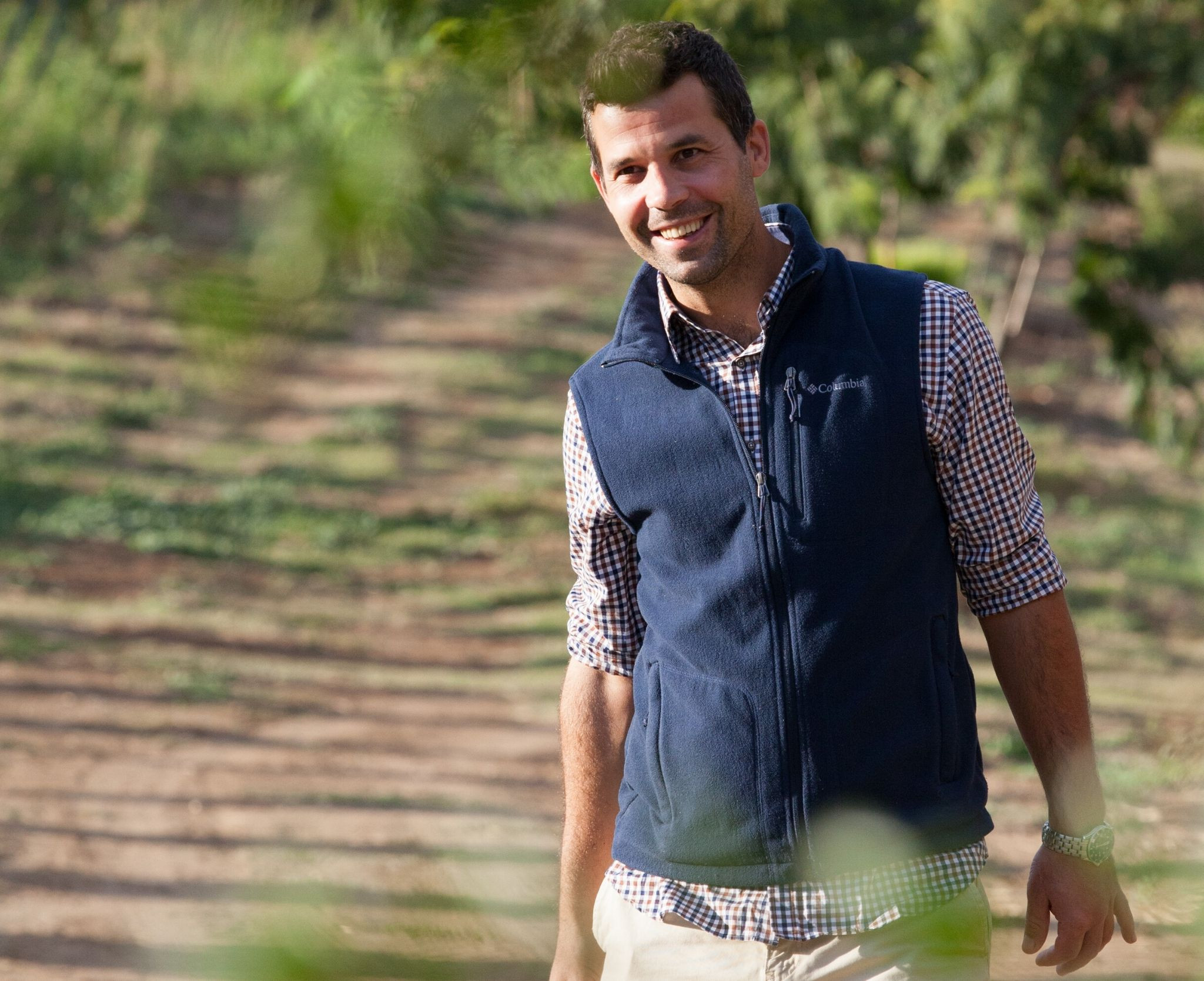 Wine producers, Real Artists!
Greece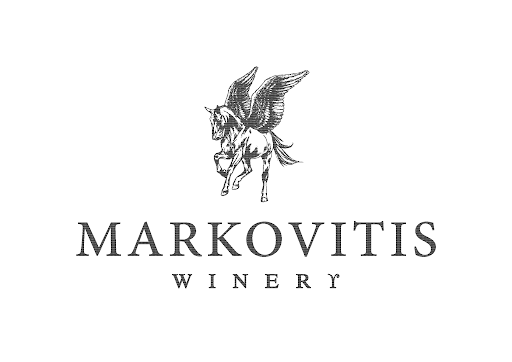 "Tradition is what you pass onto the next generation and not what your ancestors have given to you".
This phrase more or less sums up the philosophy of Markos Markovitis. He belongs to the new generation of small-scale wine makers of the area of Naoussa who managed to change the panorama of the cultivation of the Xinomavro variety. He studied oenology and viticulture in Germany and soon undertook the management of the small family-owned winery at Polla Nera in Naoussa. The area's ecosystem is superb and at a great extend secluded. The single-block vineyard which surrounds the winery covers an area of 14 hectares and was first planted by Markos' grandfather back in 1972. It is actually the first organic vineyard of Greece. Since the very first day that Markos Markovitis took over the winery, he has been trying to leave his personal mark. A keen supporter of monoculture and having realized the qualitative characteristics of Xinomavro variety, he immediately restructured the old vineyard. Initially, 10-15% of the vineyard comprised other varieties. In 2012, he renamed the winery from Château Pigasos to Markovitis. For all of us at Mr. Vertigo his wines are a point of reference for the whole area. Markovitis' Naoussa has strength and an excellent fruit maturity while preserving the subtle, delicious traits of Xinomavro variety. Markos Markovitis refrains from using terms like single vineyard or organic wine when talking about his wines and he is not interested in producing a premium label. Still, Markos' Naoussa comes from a single vineyard that is organically cultivated since day one; it has premium wine characteristics and transmutes all the energy and attention of its maker. Markos Markovitis wine making does not follow marketing trends, instead he gives us authentic wines characterized by precision in their expression and rich in content. If you are looking for the true essence of Naoussa you should try one of the hard-to-find, aged bottles of the winery to realize how consistent the Xinomavro variety has remained over time. Markovitis winery possesses one of the most remarkable archives of old harvests in Greece dating back from 1981.