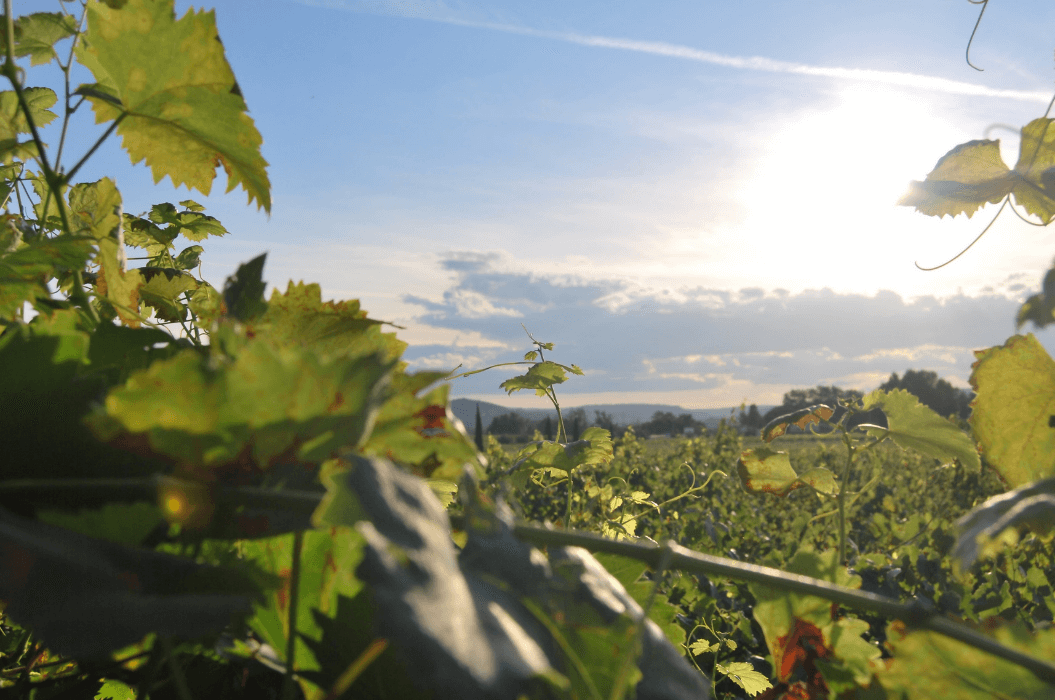 Wine producers, Real Artists!
France

Chateau Cambon is a small estate that came into the hands of Marcel Lapierre and Jean-Claude Chadunet in the 1990s.
The two great producers were friends and pioneers in the natural wine scene of Beaujolais. After the death of Marcel Lapierre, the estate is run by Jean-Claude with Marcel's wife, Marie Lapierre.
Chateau Cambon has 19 hectares of land on different soils, clay, granite and
limestone and follows the same philosophy of all the great Beaujolais. The estate is not biologically certified but is not used chemically, both in the vineyard and in the winery, with the sole exception of slightly sulfite during bottling. The fermentation is semi-maceration carbonique, with whole bunches and the classic fermentation takes place only with the native doughs. Slightly sulfite is added to the wines at the end of the vinification and they have all the purity and depth you expect from these iconic producers in the area.
A Beaujolais Nouveau of small production that has nothing to do with the industrialization of style but deifies the happy, soft and fruity character of the first wine of the year.