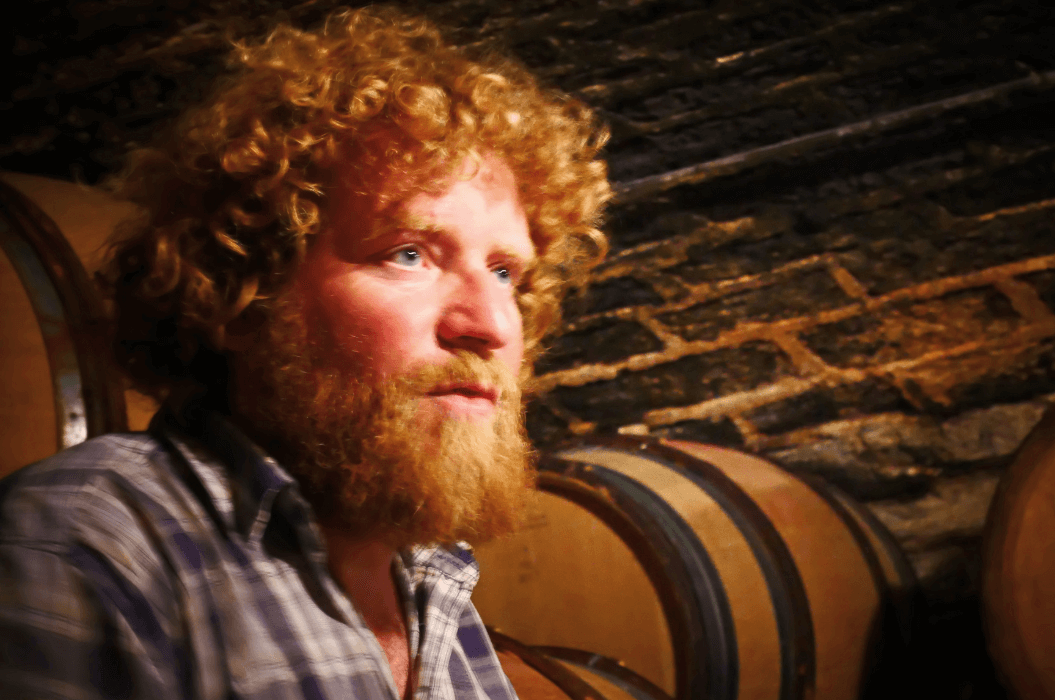 Wine producers, Real Artists!
France

Marsannay, the northernmost and least famous village of the Cote de Nuits, waited for years for a producer like Sylvain Pataille to show his true potential. Not that Burgundy does not come from other great producers, such as Bruno Clair, but Sylvain Pataille, unlike most producers in Burgundy, focused only on wines from that community, which is his birthplace. So do not look for other famous names of origin among its wines.
Sylvain is a great, trained oenologist who works as a consultant for a significant number of elite wineries in Burgundy. He represents the new generation of Burgundian producers, in fact he is one of the big stars of the modern wine scene of his region.
He started producing his own wine in 1999, at a young age, from one hectare of family vineyards, and now his fruit comes from a total of fifteen hectares, all within the community of Marsannay. His vines are biologically certified and grown with the principles of biodynamic cultivation but he does not choose to mention any of these on his labels.
At a time when white and red Burgundy are symbols of prestige and their prices touch the stratosphere, Sylvain wines are firmly on the ground bringing the traditional values ​​of Burgundy to the glass. Elegance, energy, texture, harmony, freshness, are the trademark of his wines. Both in the vineyard and in the winery, the interventions are minimal.He cultivates his top vineyards with a horse and most of the stumps are old and with great clonal diversity. The winery uses native pastries, low sulfite, whole bunch for Pinot Noir, very old barrels and completely traditional techniques. However, he does not want to talk about natural wines, as in his opinion they are made without interventions but often without skills.
Both his white and red Marsannay represent some of the best - in terms of price - quality wines in all of Burgundy. His Marsannay rosé is by far the best rosé wine on the planet, while reaching the level of the cuvee L 'Ancestrale, from old Pinot Noir vineyards grown with the horse, you have in your glass a "poem" of multi-layered complexity and silky texture. .
Next to the armor of the amazing Chardonnay and Pinot Noir, the test of Sylvain Pataille's single-vineyard Aligote is perhaps the most exciting surprise that a wine lover can give himself. The misunderstood, almost forgotten, third grape of Burgundy shows an astonishing sensitivity to the different terroirs, such that Chardonnay has only in the very large vineyards of Burgundy.
Sylvain wines are a testament to the fact that Burgundy remains the best wine-producing region on the planet.