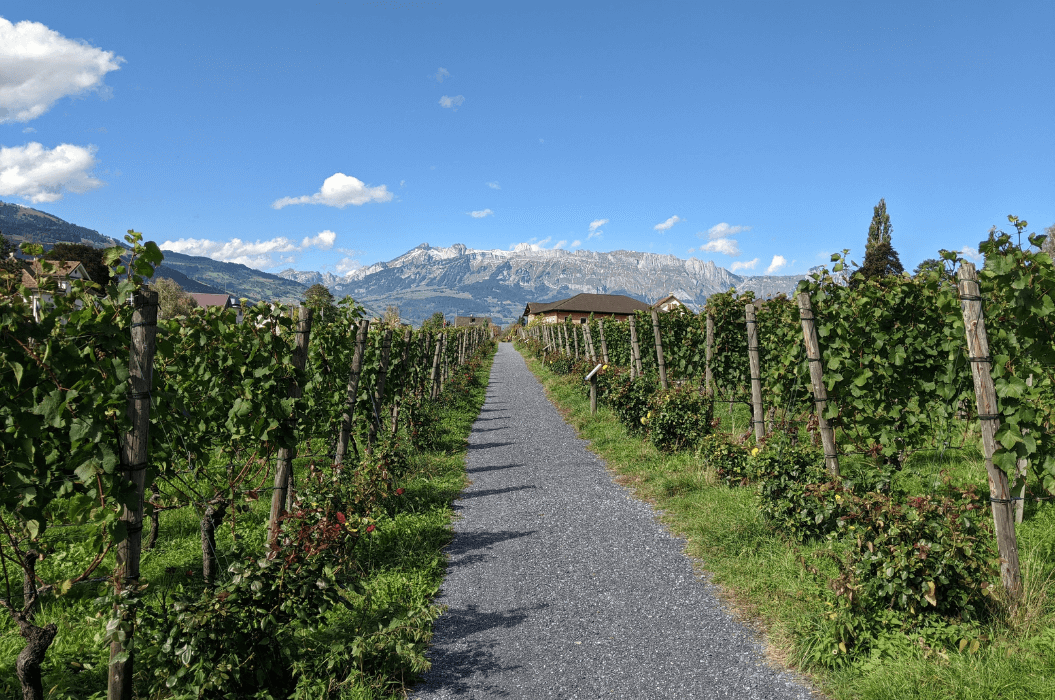 Wine producers, Real Artists!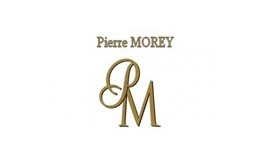 "I gained a passion for life from the moment I learned to walk."
Pierre Morey is one of the major producers in the famous Meursault community.
He managed to build three remarkable careers in one life, at a time when others could not dream of even one of them. The family's viticultural history dates back to the 16th century, and since 1793 they have been present in the Meursault community, where they are still active today
Having lost much of the Comtes Lafon vineyards, Pierre Morey took over the general management of the also iconic Domaine Leflaive in 1988, holding the position for 20 years until 2008. At the same time he continued to produce his own wines from privately owned vineyards but started to set up a micro-negociant business buying grapes from other Burgundian winegrowers to complete its labels.
His involvement with Domaine Leflaive was a catalyst and it is no coincidence that at the same time, or even faster, from Domaine Leflaive he began to turn his own vineyards into biodynamics, turning Domaine Pierre Morey into a fully biodynamic estate in 1997.
Today the estate has just over 10 hectares of privately owned vineyards in some of Meursault's top vineyards, such as the 1er cru Les Perrieres and a very small part of the Batârd Montrachet grand cru. The reins of the estate are in the hands of Pierre's daughter, Anne Morey. Biodynamics defines all decisions in the estate, while in the winery the philosophy wants the "hands down". The whites, with the exception of Aligote, are vinified and matured in oak barrels, while the red ones are always dehulled from Pinot Noir and vinified with gentle extractions in open oak wineries. The sulfites are measured and very careful in their use while all the fermentations are spontaneous.
The result is shocking, the wines have an amazing sense of purity, clearly conveying the message of the terroir and having, both white and red, very great aging potential. There is no doubt that the white Meursault of the Pierre Morey winery is at the center of the best white wines on this planet.