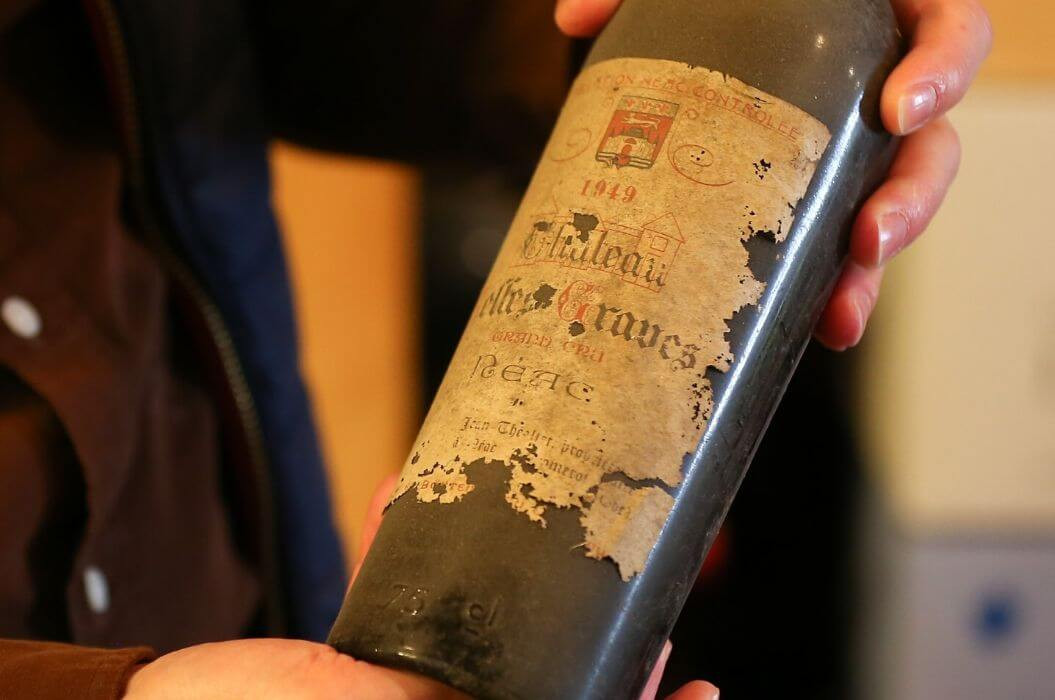 Wine producers, Real Artists!
France

Producing wine in Bordeaux is both a curse and a blessing.
Bordeaux has never ceased to be the most important source of top-class wines in the world and its impact on the global wine scene is undisputed. However, the prices of the wines of Bordeaux's aristocracy have skyrocketed to such an extent that only the privileged few can afford them. The solution to this problem comes from a group of smaller estates, usually from lesser known Bordeaux AOCs, like Château Belles Graves. Château Belles-Graves is located at Lalande-de-Pomerol, a region adjacent to the famous Pomerol region. It is a small winery which remains faithful to a more humane approach to Bordeaux wines, where local artisan producers return to more accessible wines, free of snobbism but exquisitely drinkable, fresh and straightforward. Château Belles-Graves lies on the right part of Bordeaux just a few hundred meters away from some of Pomerol's top-class estates like Château Pétrus. It is literally a small paradise. The Château has a centuries-old history. The modern era of the estate commenced in 1938 when Château Belles-Graves was passed on to Jean and Hermine Theallet. At present, the winery is managed by the third generation of the family, Xavier Piton in particular. As often seen in the right part of Bordeaux, the wines are primarily based on the Merlot variety with Cabernet Franc making up a small percentage of the blend. The 40-year-old, low-yield vines occupy clay-limestone soils. The meticulous and relatively unprocessed vinification result in elegant, terroir-driven wines with subtle fruit expression, fine structure and velvety tannins. In an era when many Bordeaux wines seem pretentious and exaggerated at all levels, Château Belles-Graves brings back a much-sought balance which, at present, is probably what we are all seeking as far as this region is concerned.