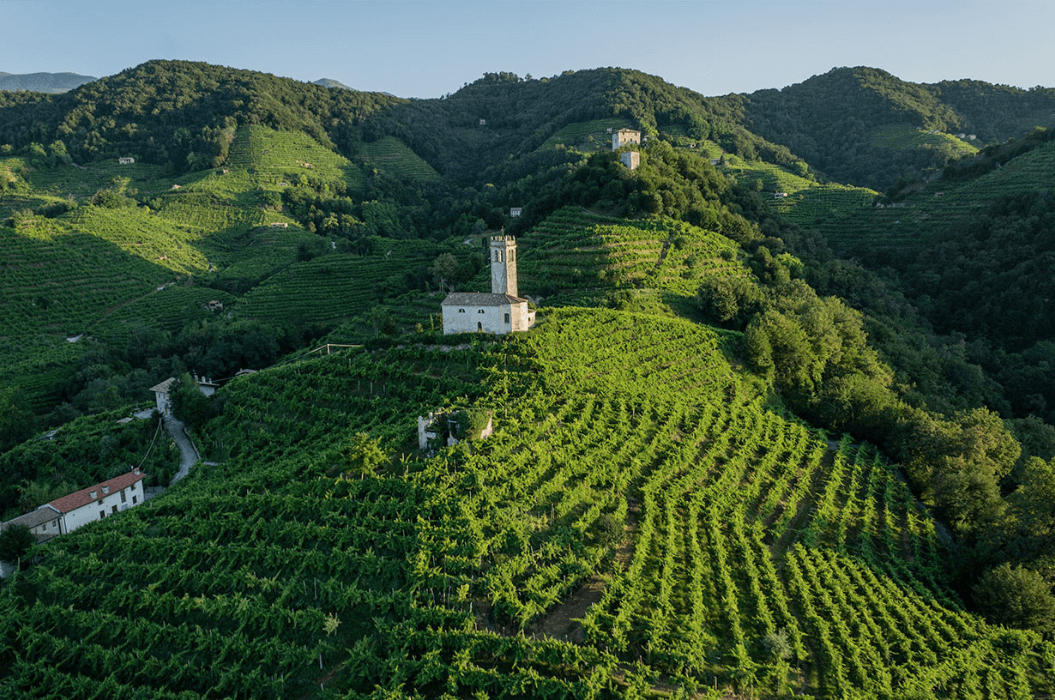 Wine producers, Real Artists!
Italy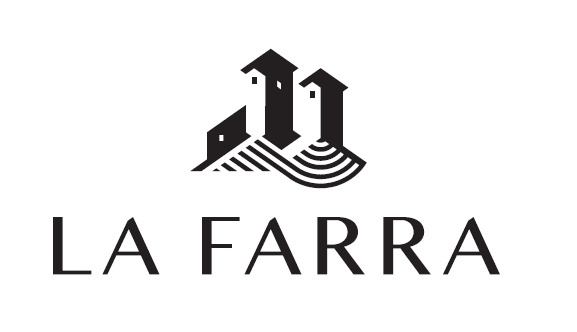 The Nardi family, which has been producing Prosecco since 1997, has roots and vineyards in the famous Valdobbiadene hills for many generations. In these vineyards of amazing beauty and deep tradition nest "the best producers of Prosecco. A style of sparkling wine that is the biggest success story of the Italian vineyard in recent years.
The three brothers of the family produce and promote the deep viticultural and winemaking tradition of the area, in this hilly terroir with which they maintain very close ties. The name of the winery La Farra is part of the name of the town Farra di Soligo where they were born and raised and around which they grow their vineyards.
The philosophy is clear, with sustainable viticulture practices, without the use of pesticides in the vineyards and an attempt to express through the different categories of Prosecco wines that produce the diversity of the region. Their best vineyards are like perimeter terraces on the steep slopes of the hills of the area and extend from east to west. Viticulture is done manually and only without the use of machinery, something that the special topography does not allow. The vineyards of the heart of the DOCG zone of Prosecco, in which they produce their wines have been declared a UNESCO World Heritage Site.
Their Prosecco are the result of a deep awareness and love for the heritage they carry in this historic area. Far from the industrialization and large productions that are often associated with the lower part of the Prosecco market, they manage and maintain all these wonderful unique features of the most dolce vita wine. Wonderful careful foaming, beautiful fruit expression and as the quality goes up in the wonderful Rive di Farra di Soligo Extra Bru t and Extra Dry multidimensional character without losing a trace of the pleasure they offer. It is no coincidence that these wines have flooded the whole world.