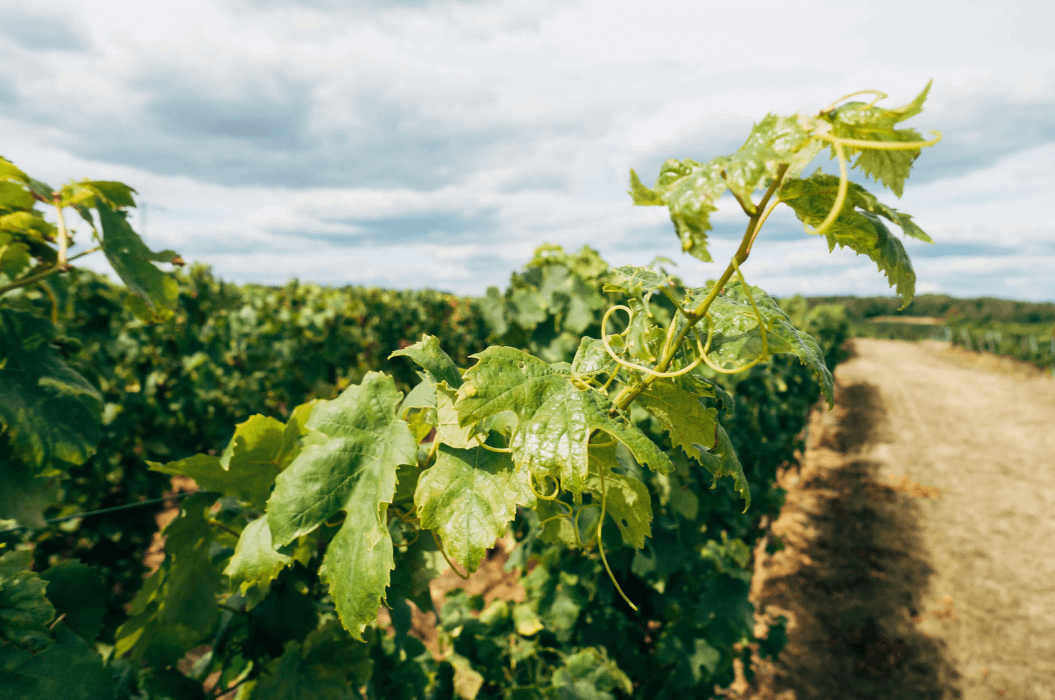 Wine producers, Real Artists!
Greece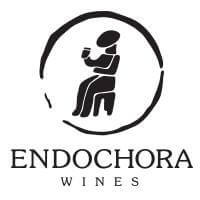 The small family winery of Chania was founded only in 2010 and is to be added among the quality wineries of Crete that give the island an excellent wine pulse.
The total production of the Inland does not exceed 12000 bottles per year and comes from a very small vineyard, part of which is privately owned and another is rented with a long-term contract.
Inland comes to be added among the wineries of Crete that bring fresh air and insights into the way of cultivation and winemaking. One of the most impressive features in the vineyard of the Inland is the Vidiano of the estate which is grafted on old roots of Roman (Romeikos) of the region of Chania. So it is not based on an American root system but on an autocratic Roman. We often do something similar in Chile where different varieties are grafted on old, durable and deep roots from the traditional Pais variety.
The vineyard of 14 acres is cultivated with organic techniques but has not yet been certified. Respectively, the vinification is minimally invasive with the use of native yeasts in some wines while in some others neutral while the use of sulfites is moderate.
The winery is based on two excellent varieties of Cretan vineyard, Vidiano and Kotsifali and is framed by Syrah which is a variety that has been acclimatized to the vineyard of Chania.