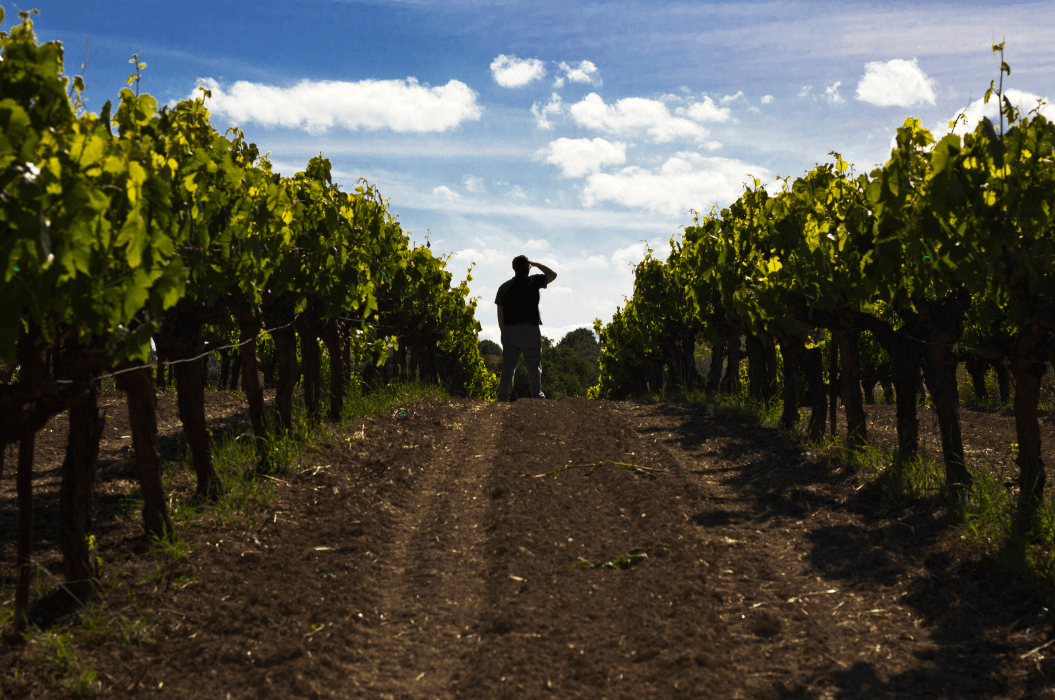 Wine producers, Real Artists!
Greece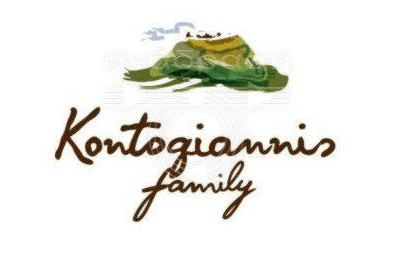 The cultivation since 1999 is organic and since 2006 biodynamic, with the family producing its own compost, its own "therapeutic" preparations (herbal extracts and teas) for the vines and operating in perfect harmony with the natural environment. trying to listen to the needs of the vineyard.
The same minimalist philosophy is followed in the winery since the winemaking is here too mildly intrusive with little or no use of sulfites, with native doughs, without filtering and generally with an approach that wants "hands down". The combination of old vineyards, low yields, biodynamic cultivation, gentle intervention and the care and love of the family for the vine results in wines with "substance", character and beautiful fruit expression in the nose and mouth.
The wines are certified both biodynamic and organic and the four labels of the winery from the varieties Savvatiano, Roditi and Mavroudi are produced in minimal quantities. In any case, the total production is below 5000 bottles.
The wines of the Kontogiannis family are not just a trip to the world of natural winemaking. It is like the bright path that the moon forms on the sea and shows that the family's decision to follow this path brought the same clarity, crystalline expression, harmony and beauty in their wines as the one encountered in the reflection of the moon on the sea. .