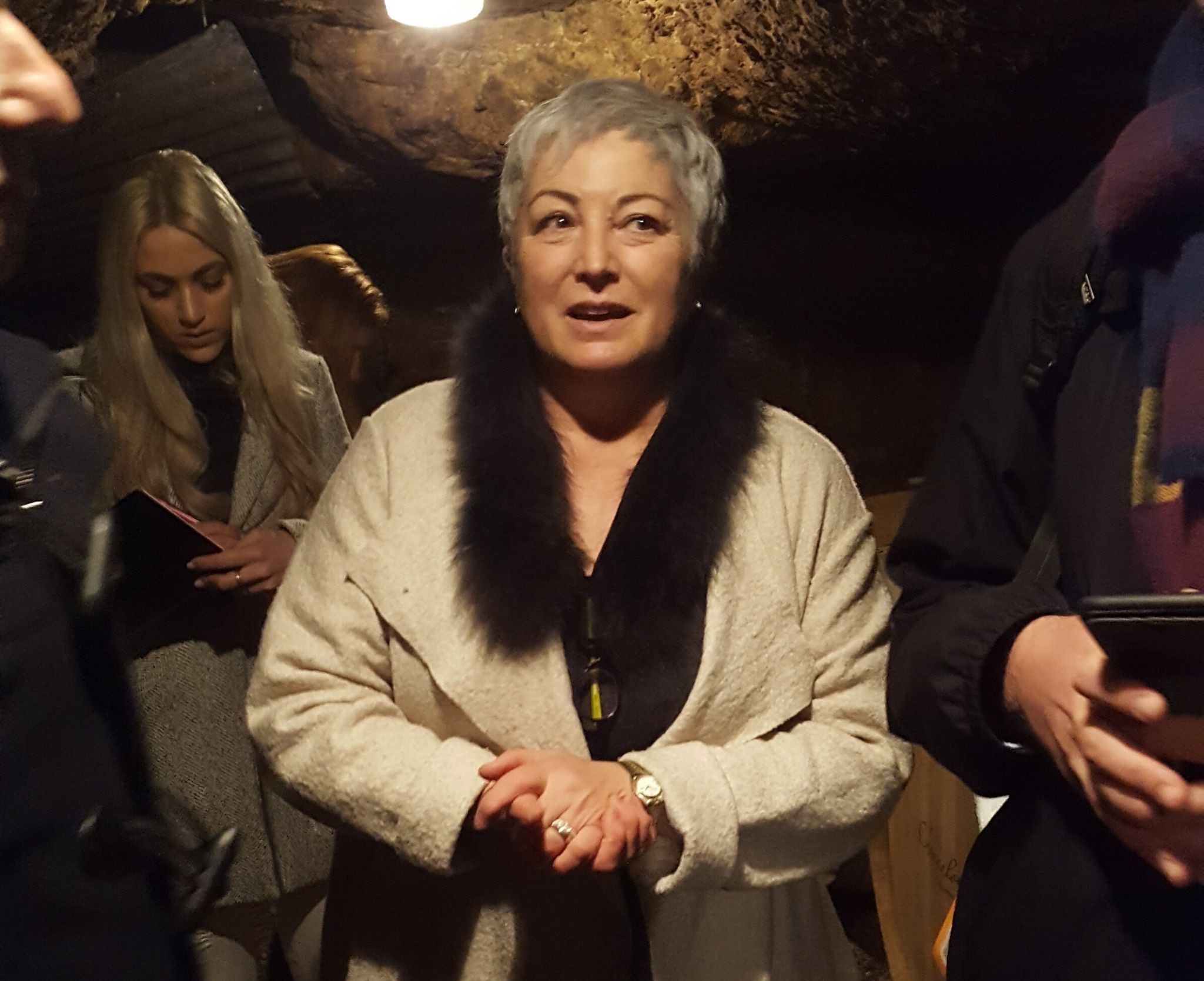 Wine producers, Real Artists!
France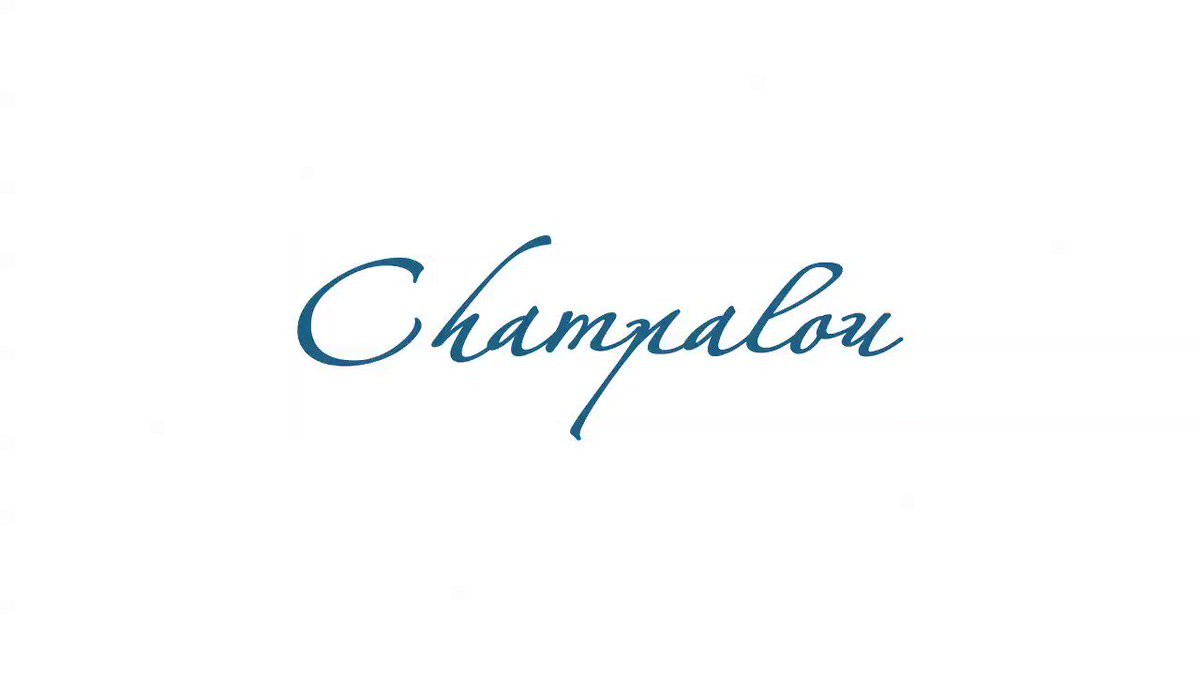 In her rock-cut winery – carved in the characteristic limestone (tuffeau) of the region – Catherine Champalou talks about how it all began for Domaine Champalou back in 1984.
She and Didier, her husband, come from traditional vigneron families of the Loire valley. However, despite the fact that wine literally run through her veins, her father was not so keen on her taking over the family winery. Thus, in 1984, at a very young age and with only 1 hectare of land in their possession, Catherine and Didier Champalou paid a visit to a local bank. An open-minded banker, the sheer folly of youth, a lot of passion and love for the vine and a breathtaking terroir were enough to quickly make Champalou winery one of the most highly-acclaimed wineries in Vouvray. Vouvray AC is a combination of imposing medieval castles and the beautiful French countryside. The limestone soils have been planted with spectacular Chenin Blanc grapes and an intricate, many kilometres long, network of underground cellars lies beneath. Chenin Blanc, this versatile white variety of the Loire valley is perhaps one of the most underrated varieties in the whole world. In the hands of Champalou family, Chenin Blanc exhibits its full potential in producing remarkable sparkling wines using traditional methods and dry, off-dry or sweet, botrytized (affected by noble rot/Botrytis Cinerea) "calm" wines. In 21 hectares of family-owned vineyards, Catherine and Didier Champalou together with Céline, their daughter, who has recently joined the domaine after having toured various wine regions of the world, embrace mild and sustainable farming techniques. This approach combined with spontaneous fermentations and meticulous vinification allows the terroir to express itself in full. Their wines are characterizes by a unique combination of fresh fruits - autumn red apples and unripe pineapple - with a distinctive earthy, mineral feel. The numerous vineyards on different soils will be separately vinified to express all of the variety's "hues". Regardless of style and label, all Champalou's Chenin Blanc wines are characterized by elegance and aromatic finesse with impeccable balance. We, at Mr. Vertigo, would never ignore such distinct wines.