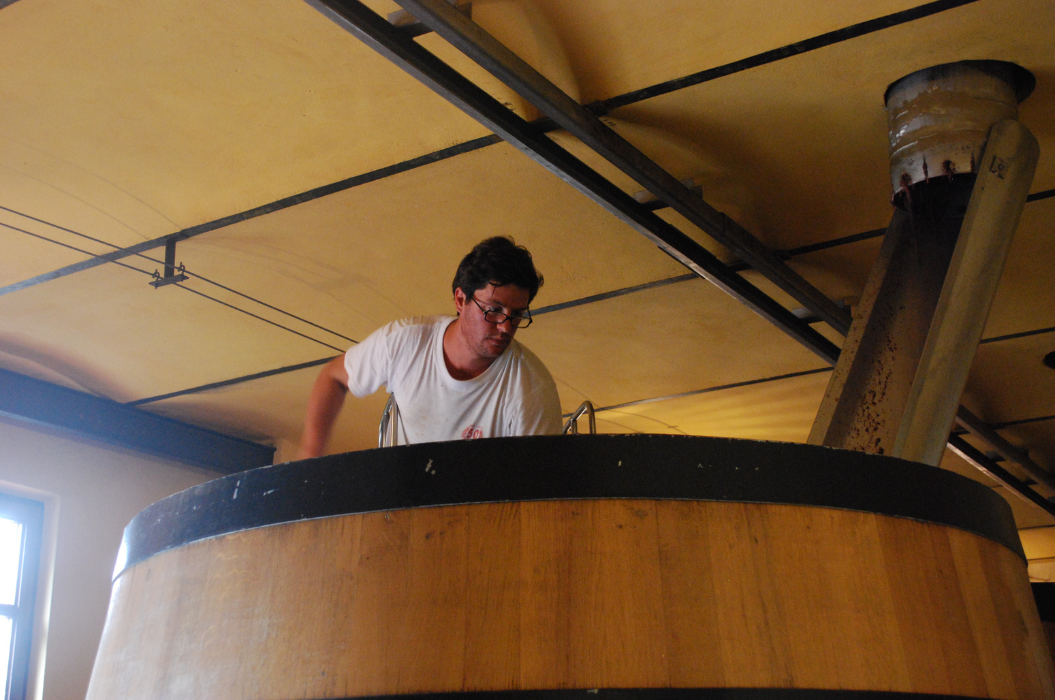 Wine producers, Real Artists!
Italy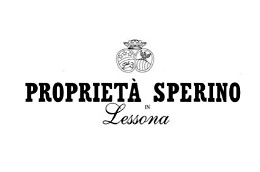 We had to wait quite a while for the revival of Lessona, this small AOC of northern Piemonte with a long history, to take place.
Phylloxera, two world wars and industrialization progressively led to the abandonment of the vineyards of this breathtaking terroir in which Nebbiolo was yielding great wines when most of us hadn't even heard of Barolo and Barbaresco.  In 1999, the return of Marco de Grazia – owner of the Isole e Olena estate in Tuscany – to Lessona, highlighted the beginning of a new era. Marco de Grazia comes from Lessona and his dream was to achieve the revival of the local family estate with the magnificent vineyards and the castle.  Marco and Luca de Grazia's Proprietà Sperino is the re-establishment of the long viticulture tradition of northern Piemonte and the passing of the torch to the next generation. Luca de Grazia, Marco's son, is in charge of the winery in northern Piemonte which currently has 8 hectares of vineyards. In the sandy soils and the colder climate of Lessona, the Nebbiolo grape – which is known locally as Spanna – yields fresh wines with aromatic elegance and lighter structure than Nebbiolo wines from the Langhe located more to the south. Proprietà Sperino's Nebbiolo wines are very Burgundian in style, of subtle hues, aromatic finesse, and firm yet polished tannins and vibrant acidity. It is a different, more ethereal, expression of the Nebbiolo variety and a more affordable alternative to the high-priced Barolo wines. Luca is following the meticulous approach of his father, both in the vineyard and the winery. Gentle and free of chemical fertilisers farming is used while in the isobaric winery the hand-picked grapes undergo as less stress as possible.  Fermentation takes place in open, oak tanks with extractions that may last for a month. All fermentations occur spontaneously and wines mature in oak barrels for 22 months. Lessona wines may still be away from the spotlight but leading international figures like Paolo de Marchi, Nebbiolo's popularity and the fresh interpretation of the variety in the area will most certainly change that.