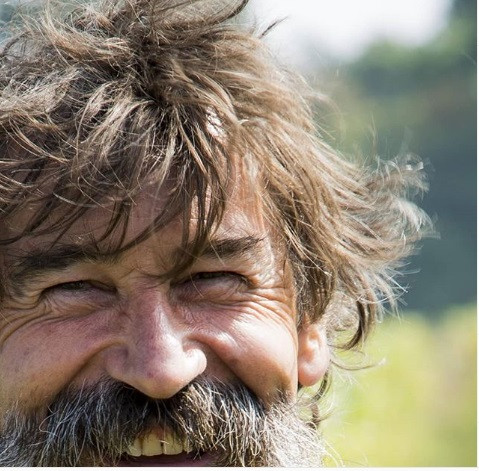 Wine producers, Real Artists!
France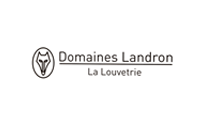 For the most of us, Muscadet has never been an important or great wine.
Despite its long history, it has always been nothing more than a pleasant, fresh, light and slightly sparkling wine. Its aim is to quench the thirst of contemporary consumers but not to intrigue them.
Still, producers like Jo Landron have most certainly managed to transform Muscadet into one of the most important sources of exceptional white wines in the Loire valley.
Thanks to Jo Landron and a generation of equally charismatic winemakers, Muscadet is at present one of the most fascinating white wine regions of France. Jo Landron worked alongside his father from 1979 until 1990 when he eventually took over the family-owned winery. He applied biodynamic techniques on the vine and focused on highly meticulous vinifications with minimum interventions. He thoroughly explored the innumerable terroirs of the region and their expression through Melon B (Melon de Bourgogne). His insistence on the local terroir soon made him one of the legends of Muscadet. His distinctive moustache is equally legendary, evoking the Gaulois characters of René Goscinny. Landron's Muscadet wines are all very different just like Puligny Montrachet wines differ from Meursault wines. All of his single-vineyard vinifications are loyal to their corresponding terroir and are characterized by the trademark minerality of the region. This mineral dimension of his wines enhances more than anything the saltiness of seafood. His wines, from the fresher, edgy, austere ones to the riper, aged Muscadet wines that he produces according to the terroir and their maturation time in wine lees, yearn for seafood in all of its versions. They undoubtedly possess the freshness and the crystal clarity of a stunning Riesling combined with the minerality of an equally great Chablis. They most certainly have the (Mr.) Vertigo effect. They will surely rock you of your feet…