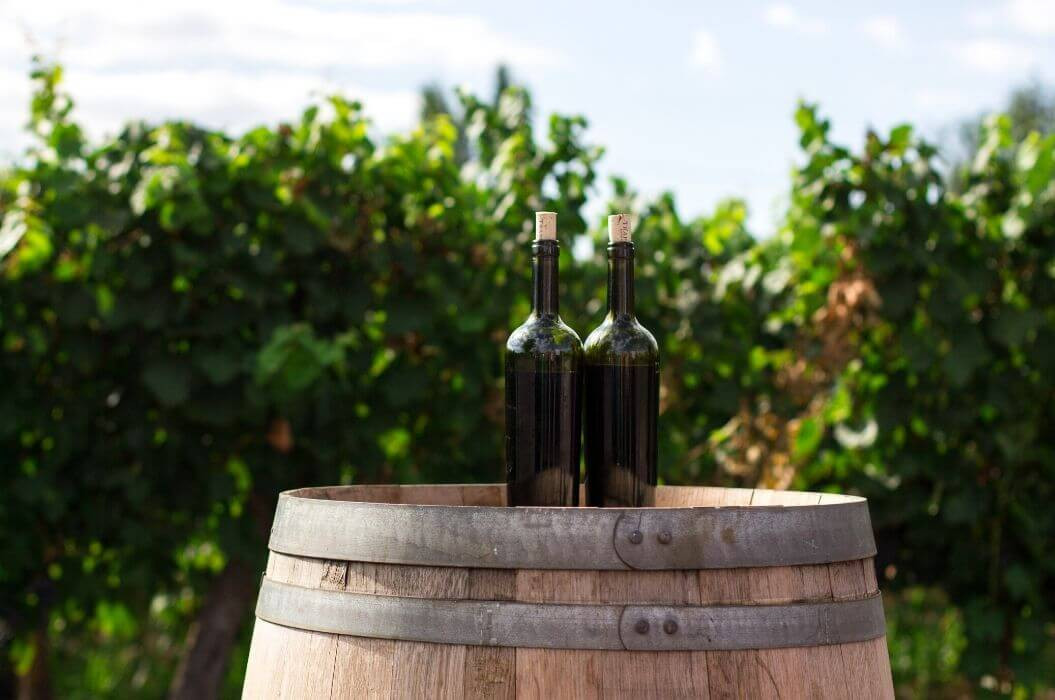 Wine producers, Real Artists!
France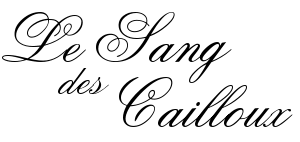 The name Chateauneuf du Pape probably tells you a lot. In recent years, perhaps the name Gigondas: two names of origin of the Southern Rhone, a milestone for the rich, concentrated and mature style of the wines they produce.
Vacqueyras is located in the same "neighborhood" as the two iconic areas of the South Rhone and above all it shares the same lands. The famous Plateau des Garrigues with its polished pebbles that absorb sunlight and emit back heat during the night, giving exuberant character, intensity and richness to the wines.
For Vacqueyras which is still one of the hidden secrets of the South Rhone, Serge Ferigoule is not just a pioneering producer but the man who with perseverance, effort and quality of the wines he produces, managed to lead it to a new orbit. The crop is organic and biodynamic helping him to highlight to the maximum this great terroir. His wines are amazing, but not at all talkative, they do not try to impress but they have a shockingly restrained character, flirting with terms such as finesse and elegance. In a terroir that is very easy to give you volume and wealth in wines but usually at the expense of balance and freshness, Serge works real miracles.
Each year, the Cuvee classic from different varieties of Rhone bears the name of one of its three daughters in succession: Doucinello, Floureto, and Azalaïs.
Its second great wine, Cuvee Lopy, comes from the estate's oldest vineyards that are over 70 years old and is a "distillation" of the essence of the region's wines: dense fruit, chewy tannins, aromas of the Mediterranean countryside and this shocking smoky element that resembles skin and we love so much the wines of the South Rhone.