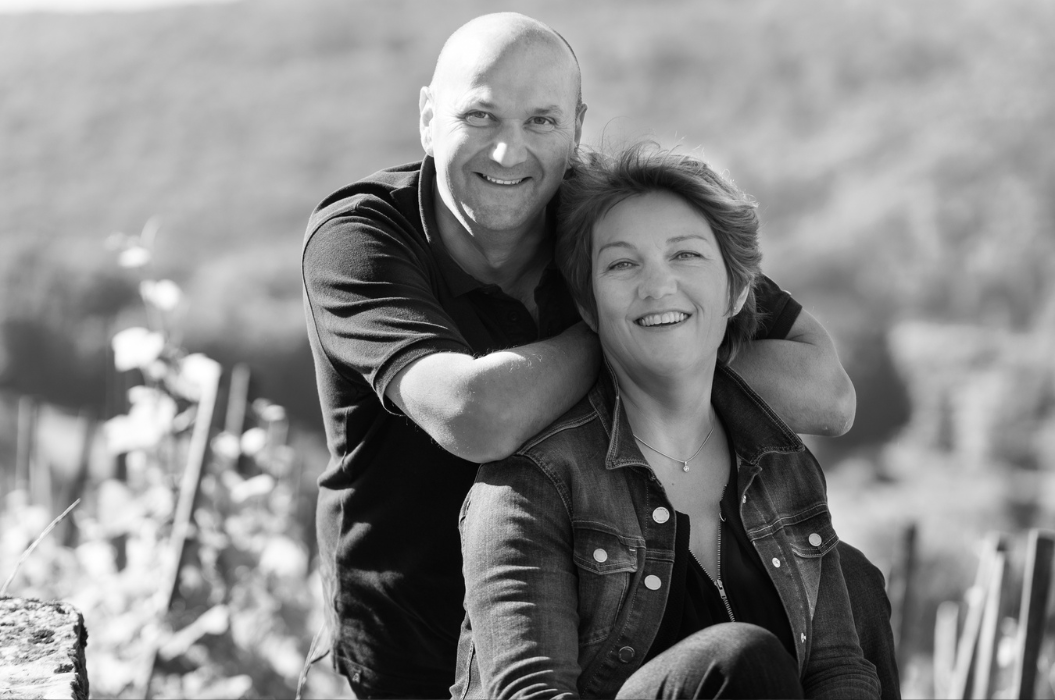 Wine producers, Real Artists!
France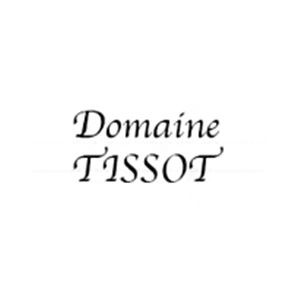 Jura region emerged from utter isolation overnight and entered the most sophisticated wine lists in restaurants all over the world.
The peculiar, oxidized - almost otherworldly - wines of the region have an excitingly refreshing character. The renowned Vin Jaunes - wines that mature under flor - offer a touch of diversity in an increasingly boring wine world. The traditional varieties and techniques of the region have remained unaffected by the latest trends and have managed to propose something new for our tables. The wine world, above all the connoisseurs, progressively started to long for Jura wines. In an era when all older points of reference (e.g. Bordeaux and Burgundy) are put in doubt, Jura's virtues hit the jackpot: organic and biodynamic farming, hands-off traditional vinification and wines whose style goes beyond ephemeral trends. Domaine André et Mireille Tissot pioneered the revival of Jura. Within 25 years since Stéphane Tissot and Bénédicte Tissot, his wife, took over the winery from Stéphane's father, they managed to transform it into one of France's the best estates regardless of region. Certified biodynamic and organic farming, clay amphorae, orange wines, absence of sulphites flirt with the latest trends. In the meantime, Stéphane has gradually managed to acquire 50 hectares of vineyards and at present he is the biggest producer in the region. The mean age of his vineyards is 40 years and they have been planted with Chardonnay, Savagnin, Trousseau, Poulsard and Pinot Noir. Stéphane Tissot is a hardcore aficionado of the Jura terroir producing more than 30 different single-vineyard wines every year. Each one of his labels is a unique blend of the diversity of the varieties, the vineyard, the terroir and the exceptional tradition of the region. The legendary "Tour de Curon" vineyard, planted with old Chardonnay vines on limestone soils, is equal to a great Meursault. Each land parcel offers a different dimension to his wines and that is the reason why Stéphane produces 7 different Chardonnay or 4 different Vin Jaunes. He is a true "human firework" full of energy, creativity, passion and positivity as Andrew Jefford aptly described him when he was asked to comment on Tissot's contribution in the evolution of Jura.