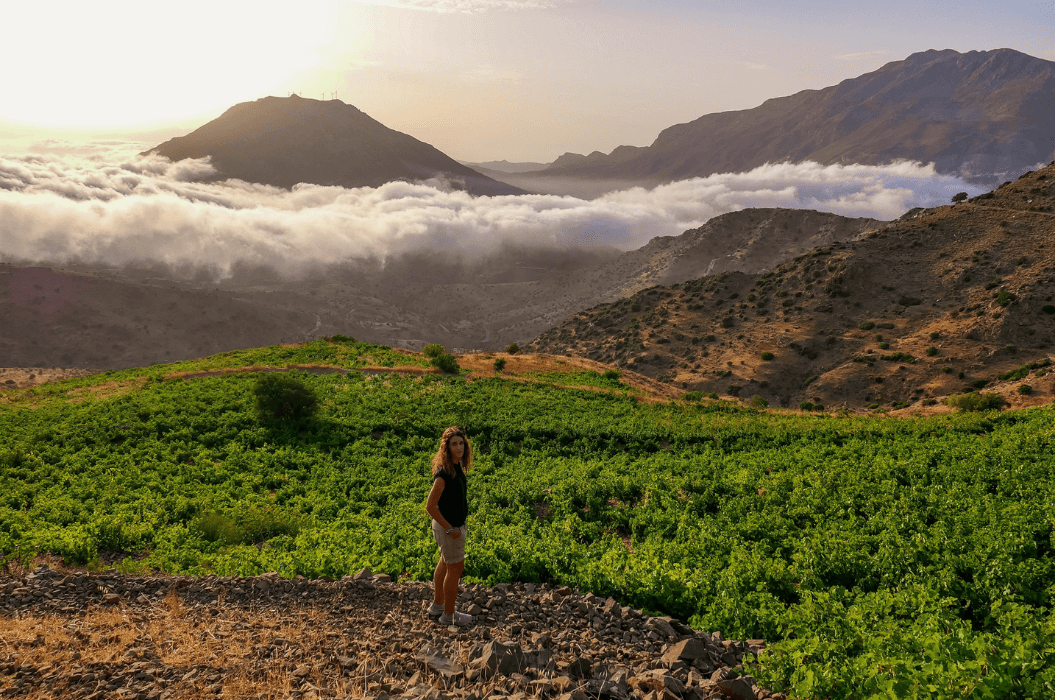 Wine producers, Real Artists!
Greece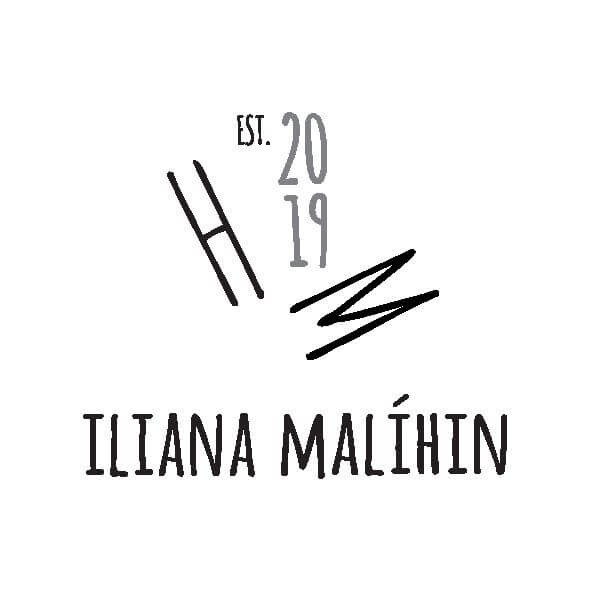 Iliana Malihin in her brand new project puts the mountain villages of Rethymno under the microscope and aims at a revival of the viticultural tradition of the area. The first duet of labels on the market concerns the mountain village of Melampes and the Vidiano variety. Melampes together with Fourfoura claim the credit of the origin of the most rising variety of the Cretan vineyard. At the bottom of the horizon the goal is the production of wines from different villages of Rethymnon based on the indigenous varieties that each village has.
The truth is that Rethymno, although it lags behind other prefectures of Crete, is a unique source of old forgotten mountain vineyards, between 600 and 900m altitude. Villages such as Melampes, Fourfouras, Vatos have an excellent collection of self-rooted, pre-drying vineyards on steep terraces, whose presence is almost breathtaking.
The cooperation with local viticulturists of the area aims at the revival of these old vineyards as well as the planting of new ones starring Vidiano and other varieties. The cultivation of dry vines is organic and is done manually. The winery follows the philosophy of minimal interventions, with native yeasts, low sulfites and avoidance of processes such as clarification, in order to highlight to the maximum the uniqueness of this unique terroir.
The first result of this great search is two wines from the Vidiano variety in very small productions. Vidiano old vines comes from a rare vineyard of 90-140 + years kept by the winegrowers of the area, while Vidiano young vines is a mixture of three different vineyards that are not older than 15 years.
On the one hand, the old vines express the charm of the maturity of the vineyard giving dense fruit, complexity and depth to the wine. On the other hand, the contrast of the young vines comes through the intensities, the liveliness and the expressiveness of the aromas of youth. Two wines from the same variety and the same region that can and are expressed so differently.

The project is both great and absolutely simple to conceive. The Greek vineyard has an incredible heritage that all you need to do is reach out and hug it. Such efforts by new producers bring Greek wine on a new trajectory ahead of its time.