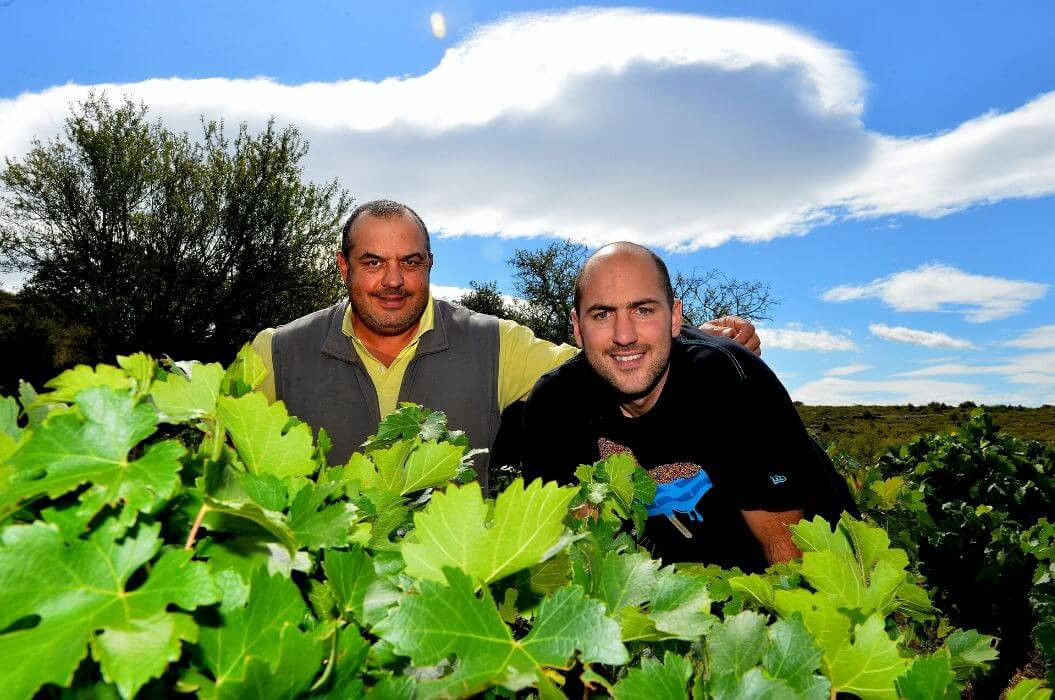 Wine producers, Real Artists!
France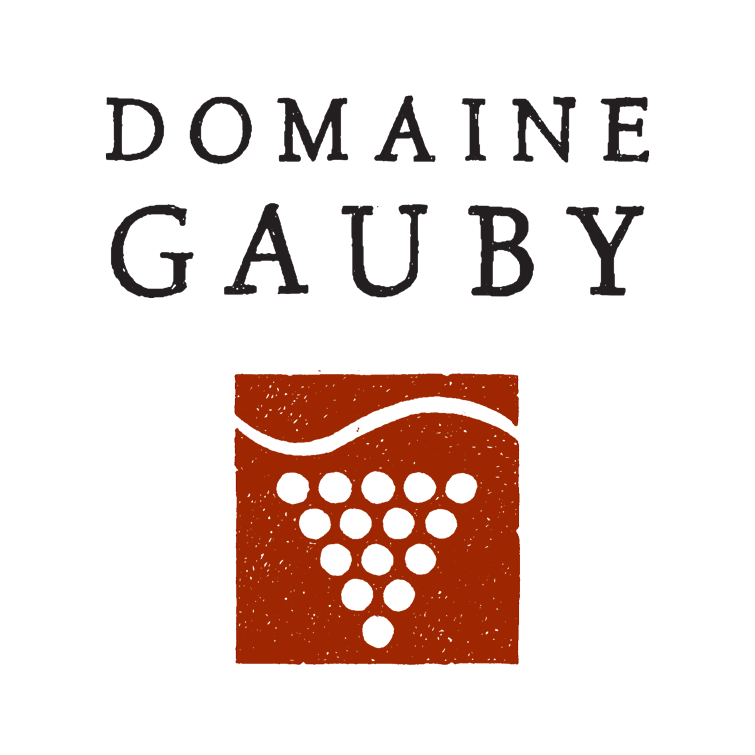 Gérard Gauby is the "father" of modern Roussillon wine and entered the winemaking craft in 1982.
To this day, he has been one of the most influential and top-class producers in southern France. Calce, the small village where Gauby's winery is located, has become a natural vinification stronghold in southern France and a hub of alternative thinking. Roussillon has transformed into the production area of the best wines in southern France, whose complexity – in the case of Gauby's wines – can match the best grand cru and premier cru of Burgundy. The very cheap vineyard land, the excellent old vines, the indigenous Mediterranean varieties, the dry, organic and biodynamic culture-friendly climate and Gauby's innovative approach have attracted many young producers to the area who stepped vigorously into the game and turned the spotlight on this forgotten area which borders the Spanish autonomous community of Catalonia. As soon as Gauby took charge of his family's property – back in the 1980s – he pulled it out of the local co-op of Roussillon that had dominated much of the Roussillon's 20th-century wine history. He restored old vineyards and worked on biodynamic farming techniques tailored to the fierce local wind and heat. In search of finesse and freshness for his wines, he planted more than 5,000 trees – peaches, almonds and citrus trees – across his 90 hectares to protect his vines against the scorching Mediterranean sun. The vineyards are planted mainly on east and north-facing slopes, to escape afternoon sun. The vinification process is very simple. Spontaneous fermentations, cement tanks and old barrels, with minimum added sulphites and minimum interventions. His wines are a point of reference in France, with the iconic red Muntada serving as the response of southern France to the great Burgundy reds. The texture and elegance of the red and white Vieilles Vignes – from vines that are more than a century old – are overwhelming. The youthful freshness of Les Calcinaires has won us over in Mr. Vertigo.